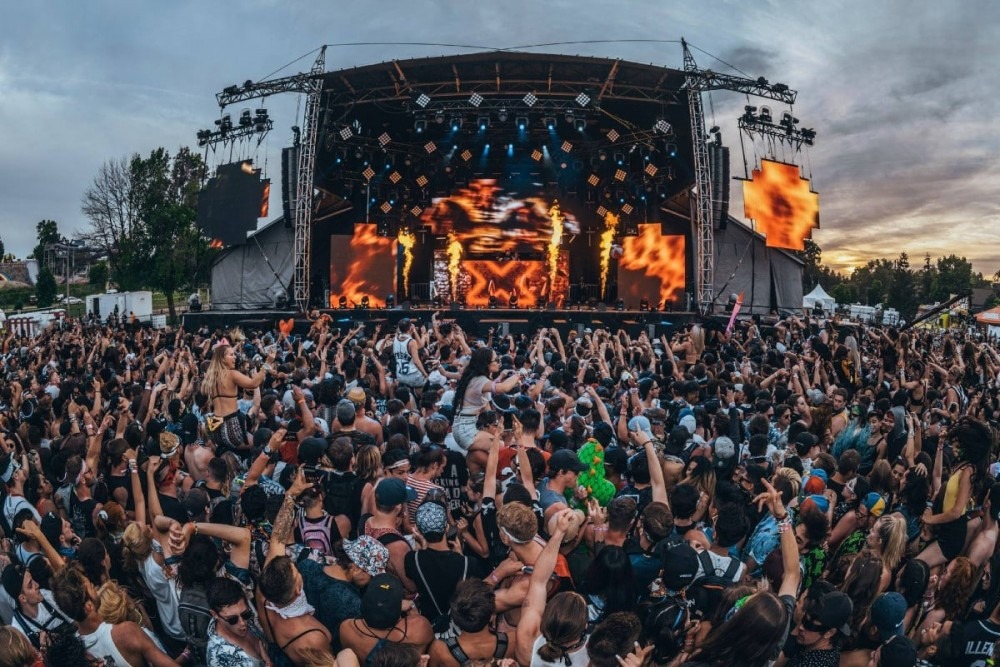 EverAfter Festival Cancelled After Township Denies Permit
The EverAfter Music Festival is officially canceled. The Oro-Medonte township denied the special event permit to the organizers. Obviously, this news comes as a shock, since the festival was supposed to begin on August 12.
Initially planned to take place in Kitchener, the festival was put on hold when the pandemic hit. Since then, the event has moved to Burl's Creek in Oro-Medonte. However, EverAfter organizers failed to receive township approval for the necessary special event permit after councilors voted it down, citing concerns around the festival's operational planning. Some artists announced early on social media that the festival will not go as planned. Dubloadz and Blankface both took on Twitter on July 29th to spread the news.
Even though an official statement is still to come, EverAfter did all but confirm the news in the comments section of social media posts about the festival. We will have to wait for the official statement that should come out very soon.
Many ticket holders of EverAfter Festival continue to demand answers on the refund process. CBC Toronto interviewed some of them, and many showed frustration given the lack of information they received.
"Two weeks before and they haven't even given us an option to get a refund …. they're really not telling us anything", said Cyla Daniels. "It's really frustrating … we go every year. All of us. We go together. We used to go with my one friend who actually passed away, so now we go in his memory."
All in all, this is a very weird situation for EverAfter. Hopefully, attendees will get the option to have a refund on their tickets.
Stay tuned for more news!