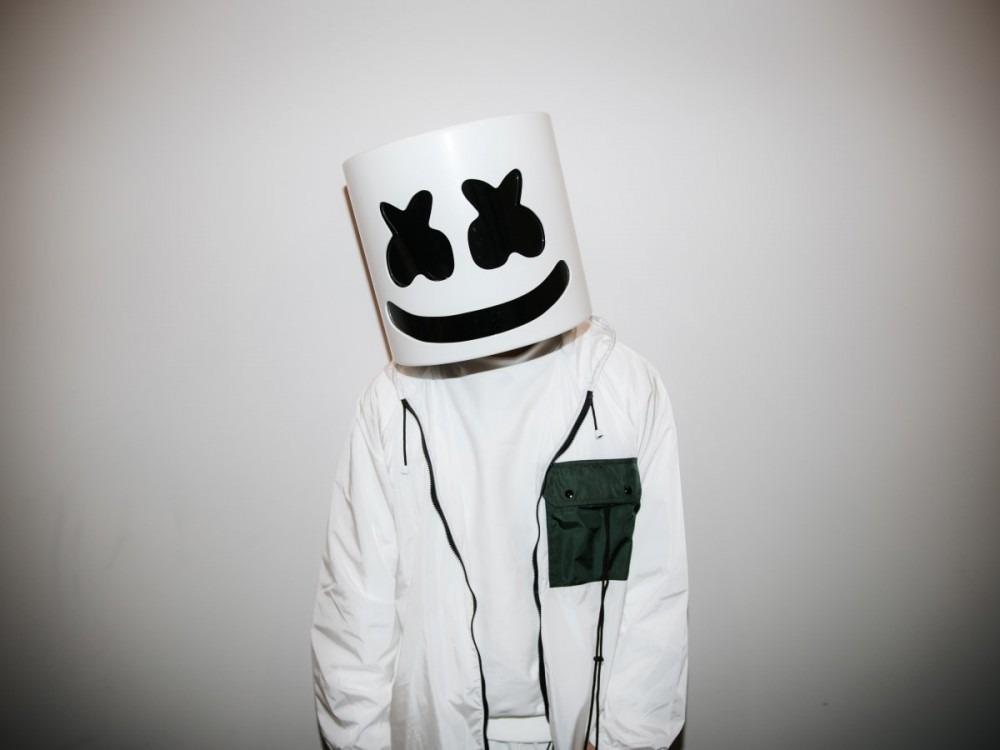 [Event Review] Marshmello Makes Long Awaited Debut at Brooklyn Mirage
Marshmello came to the big apple for his long awaited Brooklyn Mirage debut last weekend. It's been a long time coming for such a star studded DJ to not have played at New York's most iconic venue. The best part was that he came in with quite the gang. The bucket head producer brought 4B B2B Valentino Khan to his Thursday show and the latin producer Deorro to his Friday night show.
I did not attend the Thursday night show unfortunately but was able to make it out to the Friday night show. When Deorro went on stage at 11:30pm, the crowd was already filling up for the night. He then went on to spin for a masterful hour and a half, featuring a mixture of hip hop, latin, and trap. It was a very interesting and groovy set for sure. Marshmello was supposed to hit the decks at 1am but there was a delay and he did not get on until 1:30am. As he got on the stage, the crowd was ready to party and excited for his debut show at the Mirage. The crowd's energy was off the roof as he went on to play tracks such as 'Everyday', 'Back in Time', 'Want U 2', and 'Alone'.
Marshmello is current on tour and you can check out the dates here.