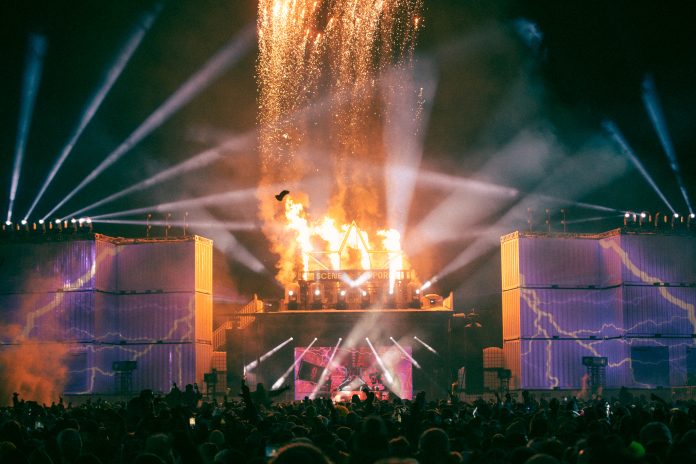 [Event Review] Igloofest Continues to Bring the Heat in Montreal Despite Extreme Cold
Last week, Montreal's Igloofest held the third of four weekends of events that will take place in 2023. The festival had once again three consecutive days of shows – precisely like the two weekends before – finishing Saturday night with a headline performance from Black Tiger Sex Machine (BTSM) with support from a lot of homegrown talent.
Cold nights are always part of the deal with Igloofest, but this weekend had some really extreme ones. On the first night of events (Thursday), the temperature got below – 20°C/-4°F with the wind chill. However, this was just the beginning. Friday was the coldest February 3rd in Montreal in 20 years, with temperatures getting below -40°C/-40°F with the wind chill, which made Igloofest's slogan – "The coldest festival in the world" – more true than ever. For the final day of Weekend 3, the temperature had warmed up a bit compared to the night before, but was still dancing around -25°C/-13°F to -30°C/-22°F.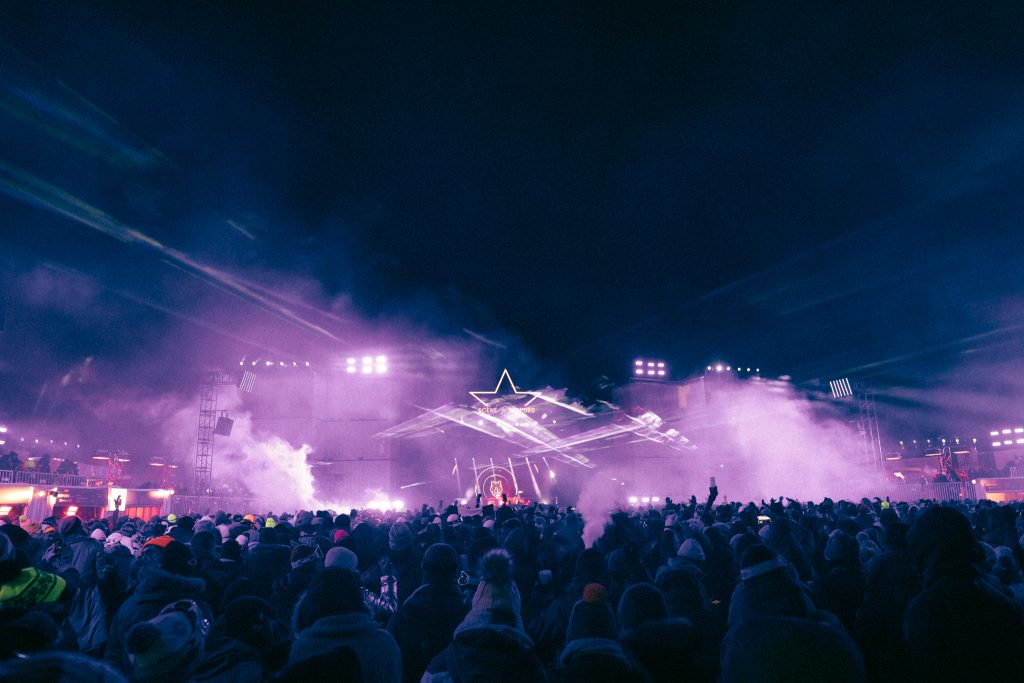 Obviously, you had to be prepared for war to attend the events. This type of cold is no joke, so the majority of attendees had multiple layers and body warmers. Many people showed up, especially on Saturday for BTSM. In fact, the show sold out at the last moment, which made the experience even better. Early in the night, the crowd warmed up to the sound of Sam Lamar and Apashe, but when the Montreal duo came on, many forgot the cold, which made the bass-only event really special. For those who did not get enough bass for the night, you had the possibility to go see Wooli perform just after Igloofest at MTELUS, who was starting his new tour "IMPACT" the same night. This shows how much bass music is popular in Montreal, which is why many DJs from the genre named it the "bass capital of the world".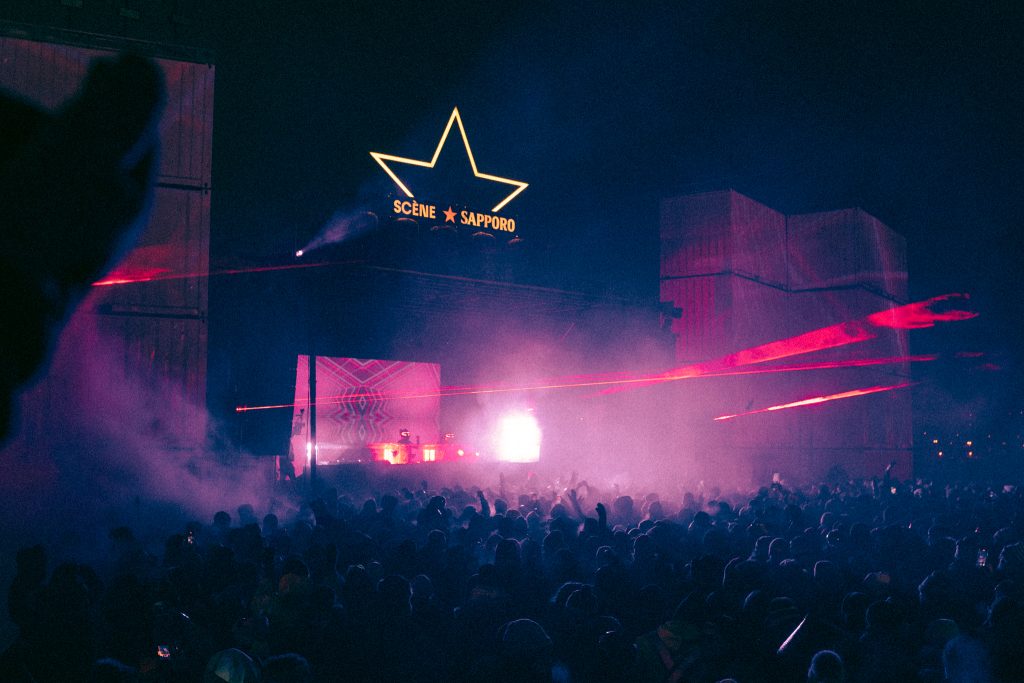 All in all, Igloofest continues to bring the heat every year with even bigger events. The main stage is getting better each and every time and the sound has never been so clear. Even if you are not the biggest music fan, it is a really good opportunity to spend some time outside in the winter as they offer a lot of good food, drinks, and chilling areas so everybody can find something they like. It is also worth noting that the VIP section is heavily underrated, with exclusive terraces, heated bathrooms, and indoor spaces for you to relax.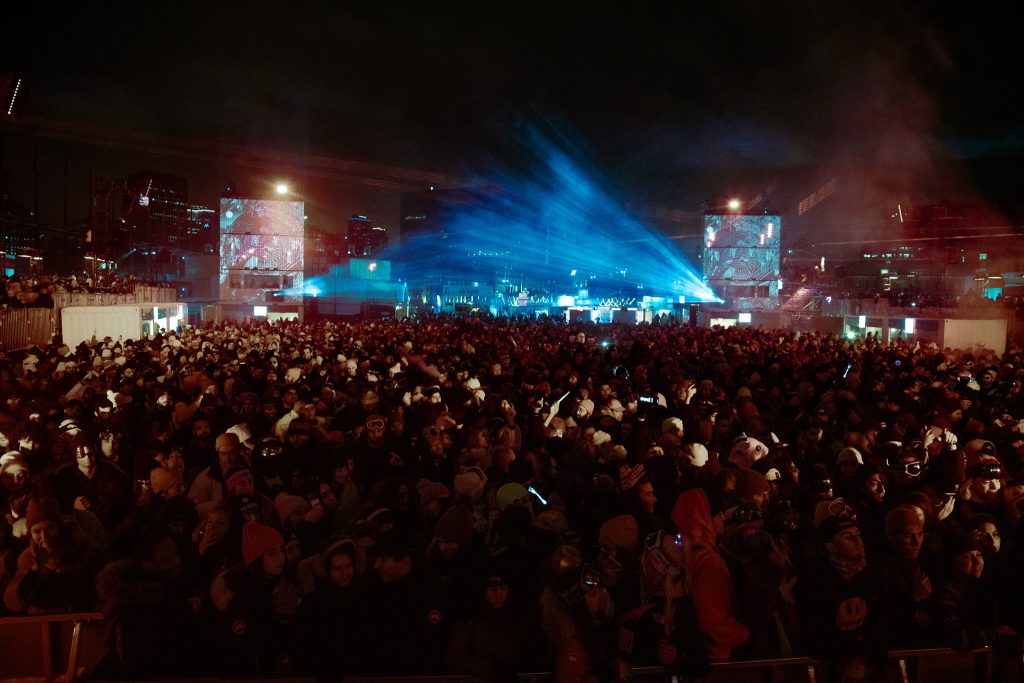 Tickets are sold out for the upcoming and last weekend of this year's edition. For more information, please visit the official website.
Stay tuned for more news!