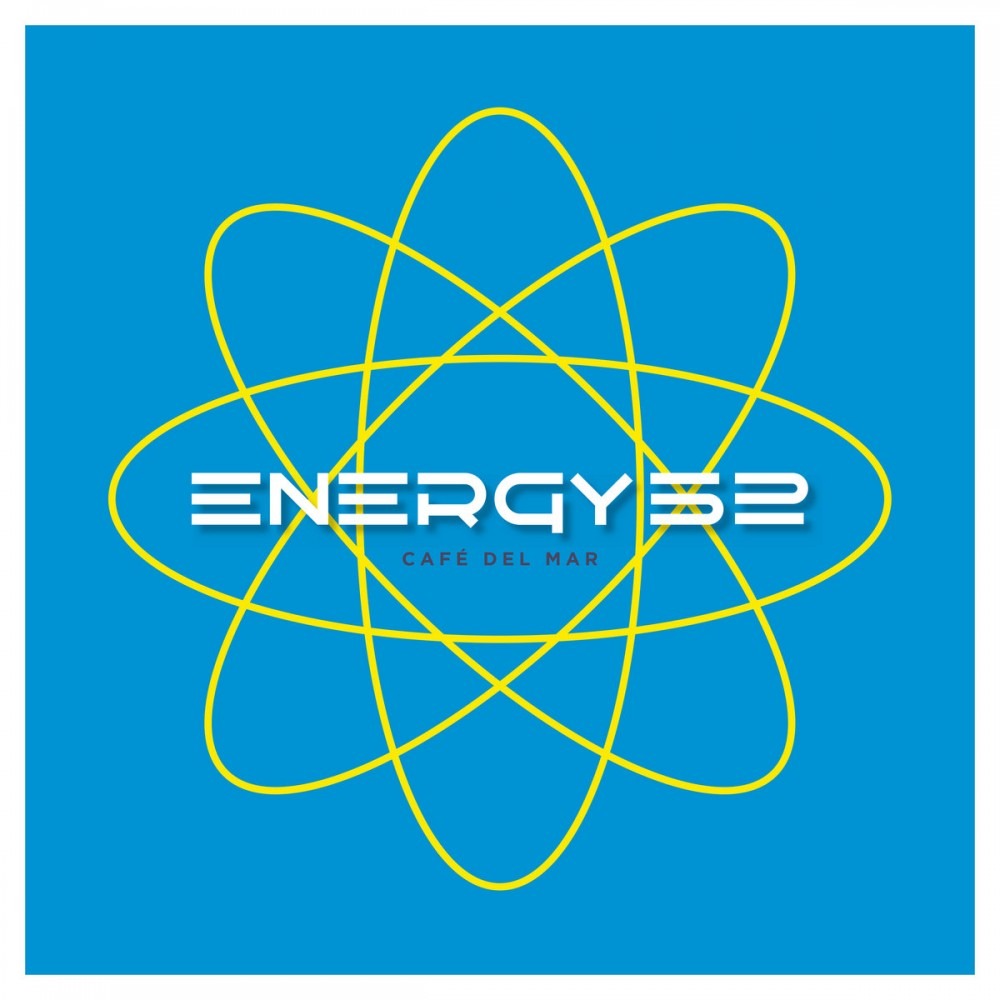 ENERGY 52 TO REMASTER 'CAFÉ DEL MAR' FOR VINYL-ONLY RELEASE IN CELEBRATION OF 30TH ANNIVERSARY
Every now & again a tune comes out that changes the face of music forever. Thirty years ago, that song was the now classic 'Café Del Mar', produced by Energy 52. In order to celebrate the track's 30th anniversary, a series of brand new remixes as well as the best existing remixes will be re-mastered, and stamped onto vinyl. This September, the series of vinyl releases will be launched via the release of the original mix. In addition to this, the iconic 'Three 'N One' remix will also be stamped on the vinyls "b-side".
CAFÉ DEL MAR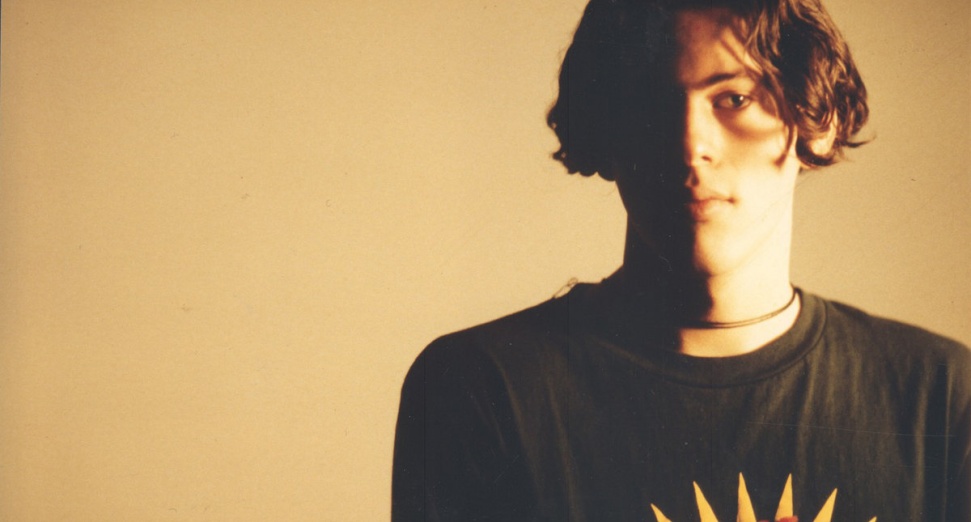 Nearly 30 years ago, Energy 52 dropped a record that would go on to define club culture. It did such for what could be considered an entire generation of dance music enthusiasts. That tune was named 'Café Del Mar'. Its producer was Paul M aka DJ Kid Paul recording as Energy 52. Initially named as an homage to the legendary Ibiza sunset spot, Café Del Mar broke down various boundaries. One such boundary was that between the underground and the mainstream, in a way that had never been done before.
From charting in the UK singles charts on three separate occasions to being named the "best tune ever" by Mixmag, it goes without saying that Café has had more than its share of time in the spotlight. Now, that time in the spotlight will not only get extended but also be magnified. I say this, as the classic dance tune will now be brought to the ears, of a whole new generation of ravers. This is due to the fact that it has been remixed by some of the biggest names in the industry.
Now, 30 years after its original release, Superstition Records will be putting out a new series of releases, with brand new remixes as well as remastered versions of some of many remixes from across the last three decades. For more information, be sure to check out Energy 52's 'Café Del Mar' 30th anniversary release on Bandcamp, here. Records are expected to begin shipping out on or around September 23, 2022, enjoy!
[H/T] – DJ Mag