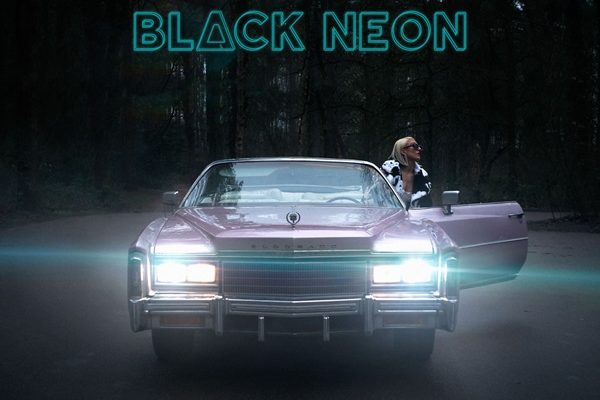 Emerging Collective BLACK NEON Debuts On Armada Music With 'Never Be The Same'
BLACK NEON Never Be The Same – What do you get when a magical girl from the painted deserts Arizona, a few wild boys from the reclaimed lands by the North Sea and a seasoned OG reigning from the music legends Detroit collide? The answer to that question is emerging super collective BLACK NEON, and 'Never Be The Same' marks the start their collaborative endeavor as phase one their forthcoming EP.
Oozing with musical sophistication and pop appeal, BLACK NEON's debut single on Armada Music talks about memories the past and inevitable change. With melancholic vocals and blazing synths coloring the polished instrumental, 'Never Be The Same' equals instant playlist material and comes with bags airwave potential.







True to their intergalactic moniker, BLACK NEON aim to inspire an era change with their boundaryless thinking and can-do attitude. Touching the border the uncharted only to purposefully journey beyond, the collective is on a mission to push the limits time and space whilst simultaneously bringing a spark neon light into the darker spots our galaxy. BLACK NEON truly is the new black.