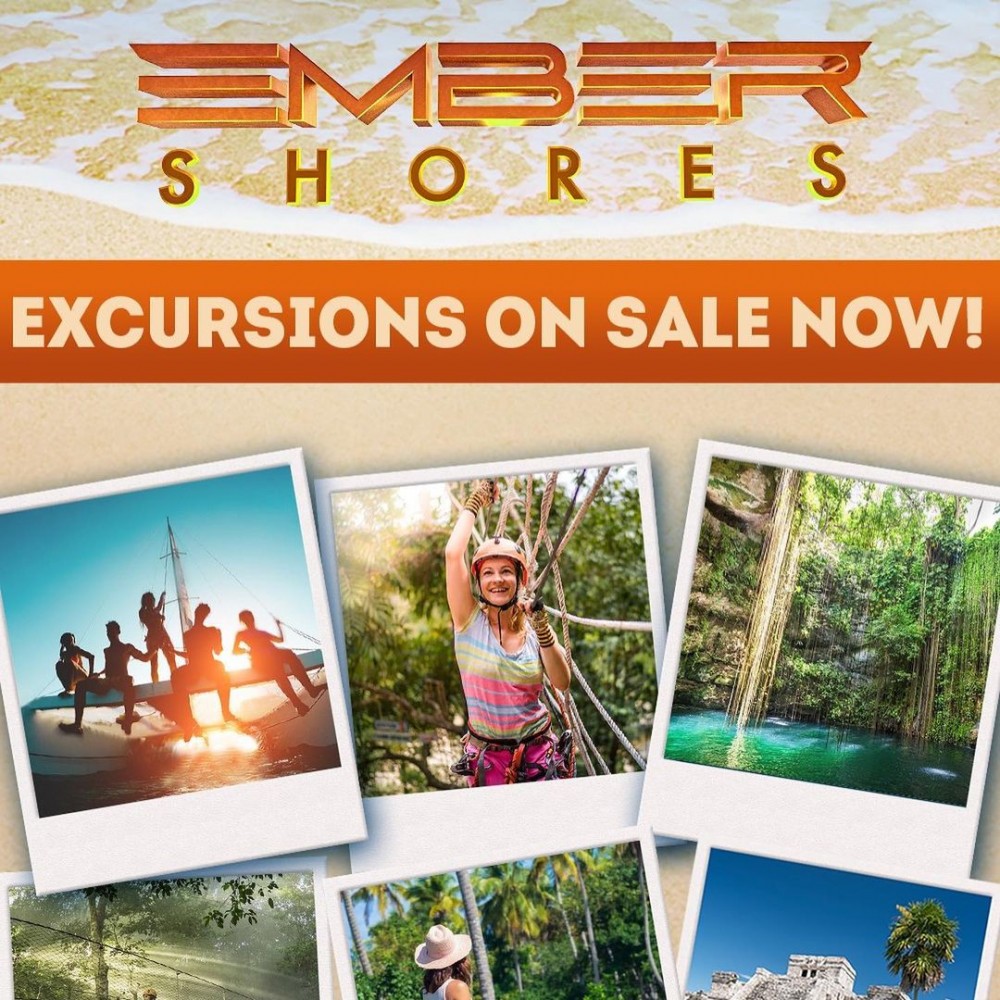 Ember Shores Announces Exclusive Artist Excursions With Nurko, SoDown, and Bass Physics
There are less than three weeks before Illenials make their return to Ember Shores for the 3 day destination festival which takes place on December 2 to December 5th in Cancun. The advantage of this festival is sunny and warm weather during a time that is brisk and cold for many parts of the world. Festivalgoers will be able to take advantage of the tropical paradise in Cancun and that includes the many excursions and things to do offsite. The best part yet is there are exclusive artist excursions with Nurko, SoDown, and Bass Physics.
Cancun is known for their famous cenotes, and the tour offered by Ember Shores will visit four private ones at the famous Ruta de los Cenotes. Additionally, rappel, zip-lines, kayaking, exploration swimming, and cliff jumping activities are part of the excursion. If you've ever wanted to explore these exotic sinkholes with your favorite DJ, now is the chance. SoDown will be doing the Cenotes tour with you on Friday December 2nd and Nurko on Saturday December 3rd.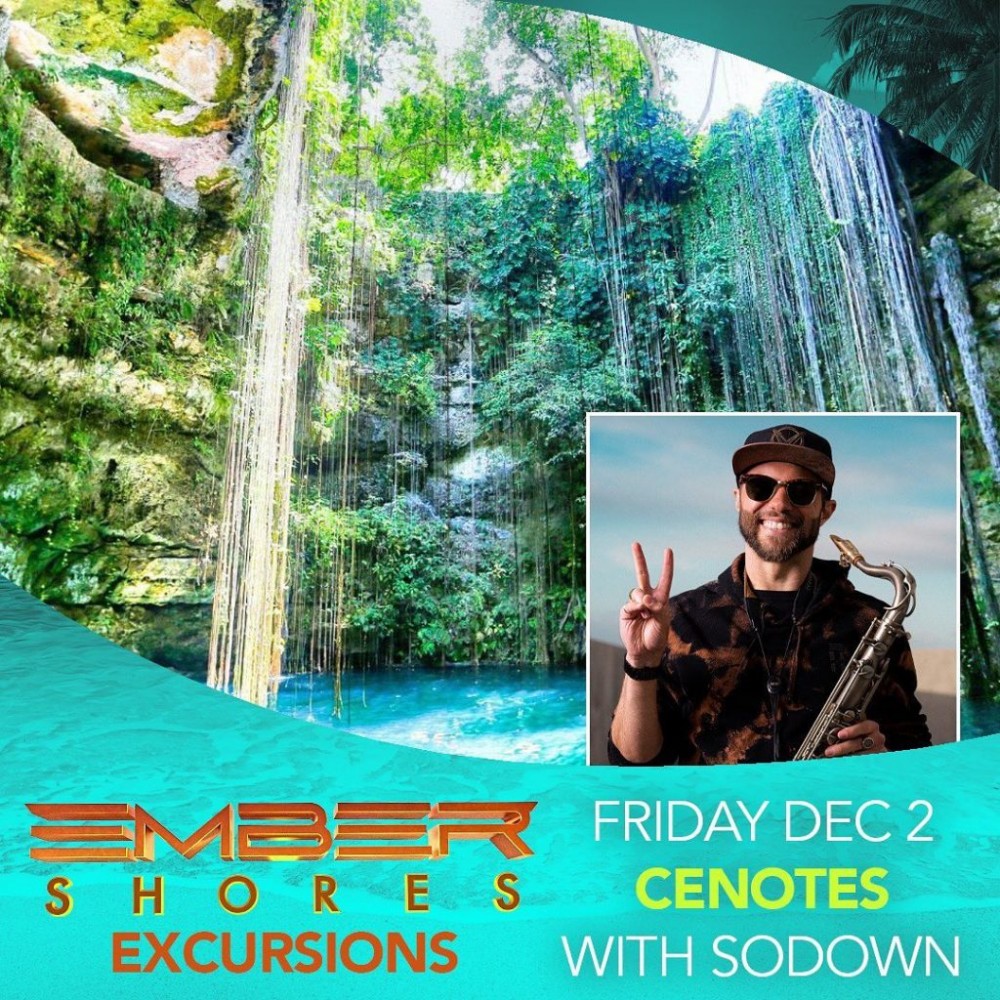 If boat cruises are more your thing, Bass Physics will be playing a special Karaoke Cataraman excursion trip on Thursday December 1st. Party it up with your friends as you sail along the Mexican Carribean and make a stop at the beautiful Isla Mujeres to explore local cuisine and culture.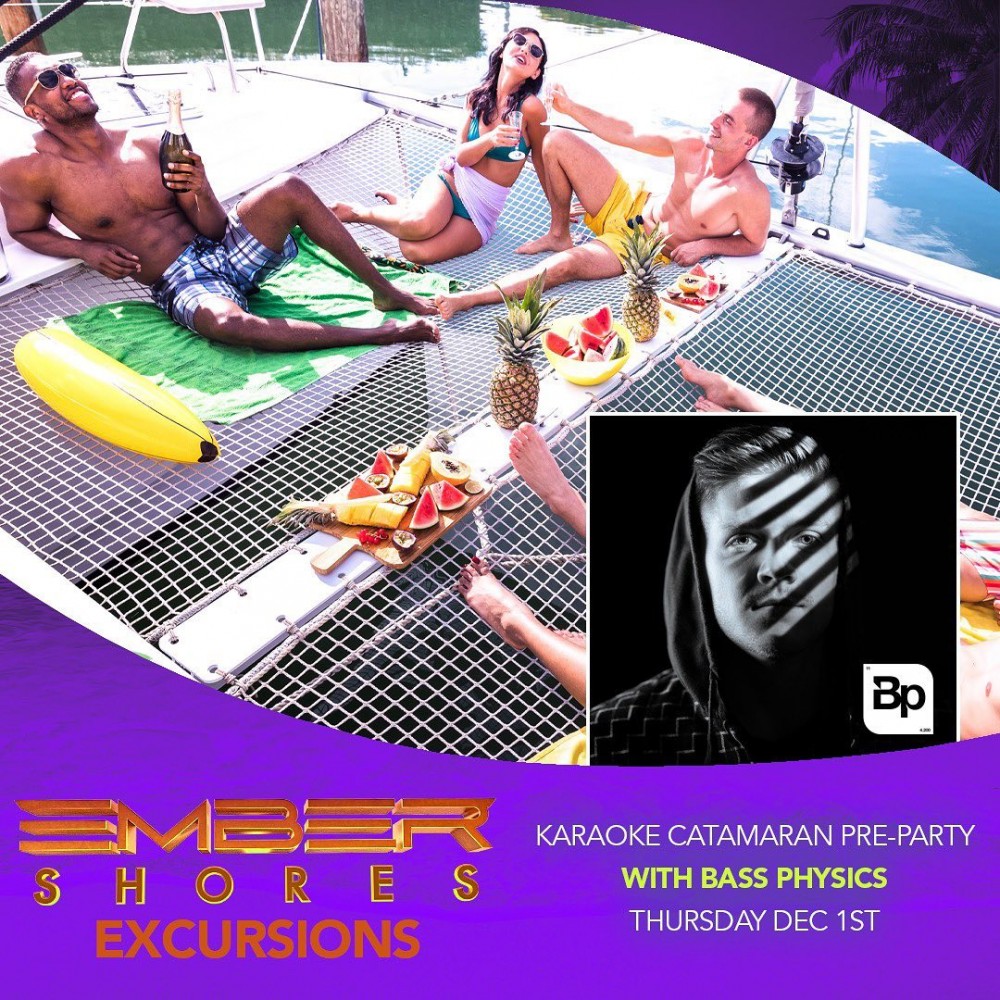 Other offsite excursions include scuba diving, Tulum Express, and EFoil which is another term for electric hydrofoil surfboard. All excursion details and bookings can be found here.