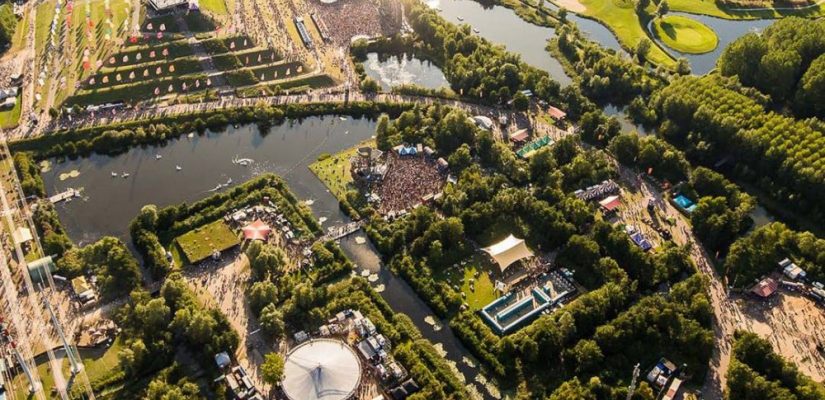 Dutch Government Reimposes COVID-19 Restrictions as Cases Surge
The Dutch government is seeking to reimpose COVID-19 restrictions on music festivals, nightclubs, and bars as cases begin to rise once again. According to Yahoo! News, reported cases show young adults are being primarily affected.
The Netherlands lifted most COVID-19 measures on June 26. As cases began to decline and most citizens received the first dose of the vaccine, the country attempted a gradual return to normalcy.
However, with the return of bars, clubs, and music festivals, new cases are rising faster than in recent months. On Friday morning, more than 7,000 cases were reported in less than 24-hours.
This week alone, the country has seen a jump in 22,000 cases. Although there is a new surge, The Netherlands has yet to see an increase of COVID-19 patients in hospitals.
Dutch Prime Minister Mark Rutte is reported to announce the new COVID-19 restrictions during a news conference at 7 PM GMT. According to Broadcaster RTL, cafes and bars will be ordered to close at midnight and events will be hit with a capacity limit.
The Netherlands is known for holding iconic events, especially in the city of Amsterdam. This year, the renowned Amsterdam Dance Event is expected to return for its 25th anniversary on October 13 – 17. If the country sees a decrease in cases in the next coming months, hopefully, the music event can return to its full glory. With just 3 months until the week-long event, anything can happen from this point moving forward.
UPDATE: ID&T and 30 other event promotion organizations have sued the Dutch government over these new restrictions. Full story coming soon.