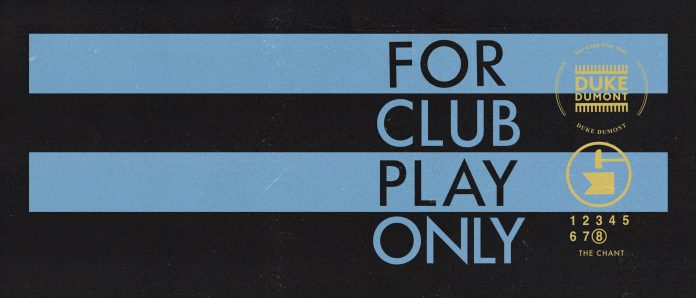 Duke Dumont – The Chant
British artist Duke Dumont returns this year with a new track 'The Chant'. It's the first for this year and is out now via Club Blasé/EMI. This is the latest in Duke's reputable 'For Club Play Only' underground series. His newest track is an artistic statement, an ode to British rave.
'The Chant' is a meticulously crafted palette of arpeggiated vocal sequencing. Euphoric trance synths accompany a textured rhythm section. This is the warehouse anthem and solidifies Duke's status as one of the most versatile record producers. It's been a decade since his notable favorites 'Need U (100%)' feat. A*M*E. His house discography ignites joy on the dancefloors and opens up a gap in the British music consciousness for dance music to prosper on a grand scale.
"Music is made to be experienced in places. A jointy pop song in your car, listening to the radio on the way to work. Hearing sped up versions of a classic song on your phone scrolling through social media. 'The Chant' is there to be played in a muddy field. Conjuring euphoria. Dedicated to all the ravers dancing in muddy fields. Living in the moment and nothing else".

Duke Dumont, on The Chant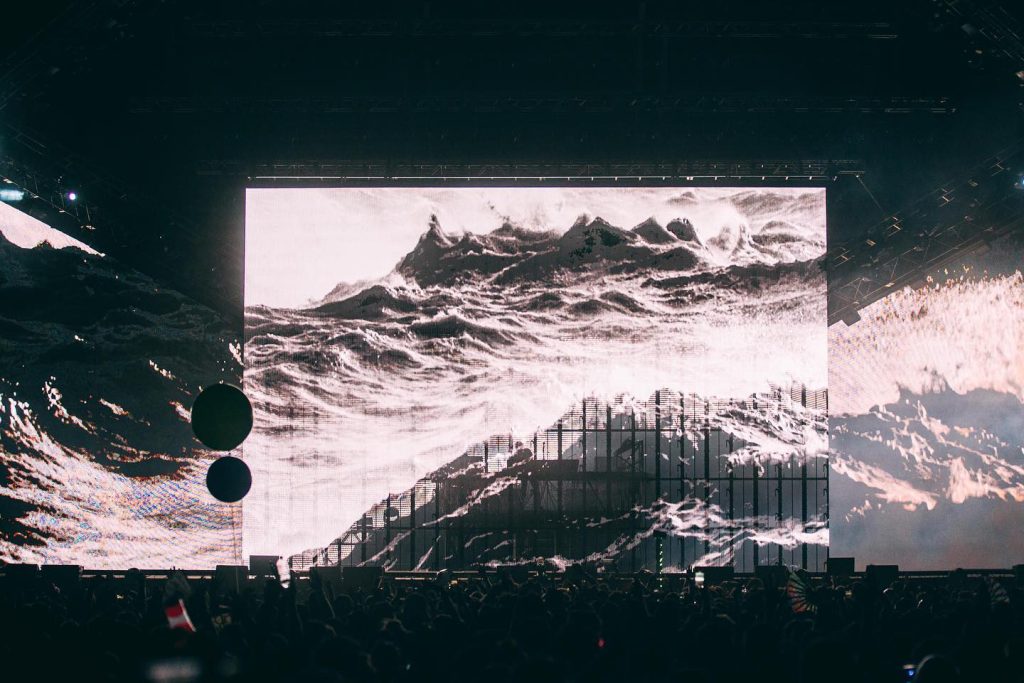 It's been a while since we've seen some Dumont action. Actually, the Brit has steadily and not-so-quietly been building a formidable live show. His infamous Coachella 22' set saw awe-inspiring visuals coupled with a reconstruction of his music. And since then, he's doubled down on an experience to the listener. He will continue to bring a live experience like no other. You can find his shows across the globe, with shows in Australia, The Shrine (LA), and The Mirage (NY).
Plus, catch Duke stateside this year with his biggest headline at Colorado's iconic Red Rocks on October 27th. Tickets are on sale now and for purchase here. Enjoy 'The Chant' below.
Duke Dumont – The Chant | Buy/Stream