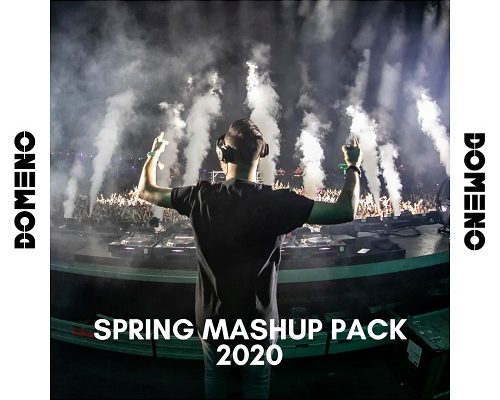 DOMENO delivers a great MASHUP PACK for our quarantined days !
Whenever DOMENO steps into the DJ booth, raw emotion and enthusiasm always follow suit. The undeniable musical energy he projects onto the dance floor is one the main ingredients to his phenomenal success, which helped solidify him as one Canada's most in-demand house DJs & producers. Some DJs are defined by their musical preference, some are praised for their unique mixing abilities, but what makes DOMENO stand above the rest is the intensity and musical excitement that he supplies for his crowds every night.
Because most are quarantined due to the COVID-19 pandemic, DOMENO just released a huge SPRING 2020 MASHUP PACK filled with all the festival bangers that we all love. At least this way, we will find some comfort in the fact that most probably we won't have any festivals going on too soon! Get that pack with a simple download and imagine for now that you are at Ultra or Tomorrowland !
Follow us on socials