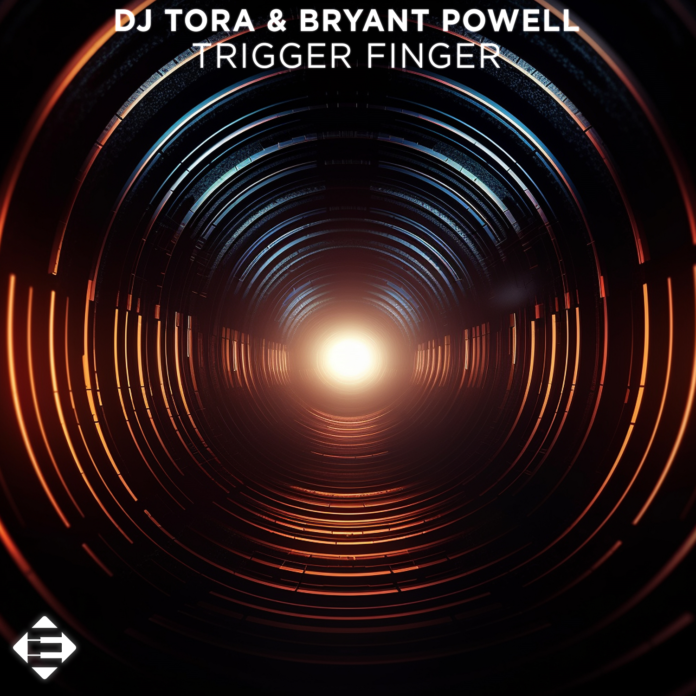 DJ TORA TEAMED UP WITH BRYANT POWELL FOR ELECTRO BANGER "TRIGGER FINGER"!
DJ TORA is the sound producer and main DJ of ATOM TOKYO in Shibuya, Tokyo. Not only in Japan, but he is also wanted in club parties overseas such as Taiwan, Philippines, and Hawaii. He always appears at "Master card Theater" and "Spring Asia Mixx Festival" (Singapore).
In recent years he appears at "ULTRA JAPAN 2018" and "ULTRA KOREA 2019". In 2017, he has released the track "I Won't Be Alone" with the EDM unit SWANKY TUNES and DAISHI DANCE.
DJ TORA recent production is called "Trigger Finger" and it was released on Ensis Records. Crispy leads, raw bass lines and overall a dirty sound which will make you beg for more are the main vibes that will emerge from this electro banger !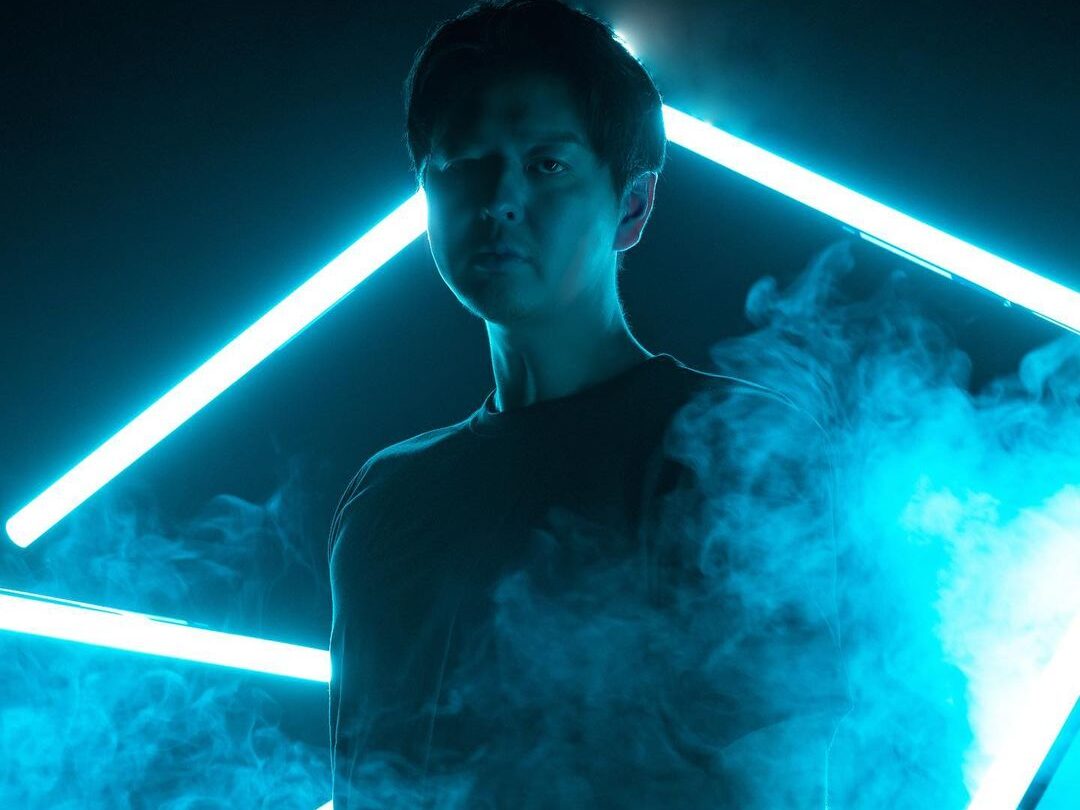 This tune brings a good combination between crispy and raw electro vibes on the drop, just to be followed by short breather on the break part, filled with Bryant Powell 's powerful and energetic vocals. Once the second drop kicks in, the energy will blow up again into your speakers, making you impossible to stand down.
The transitions from section to section are smooth and the instrumental parts blend in well with the vocal interventions, the whole track having a good sense of cohesiveness and atmosphere. Definitely a must-listen for any house lover out there, so check it out now!