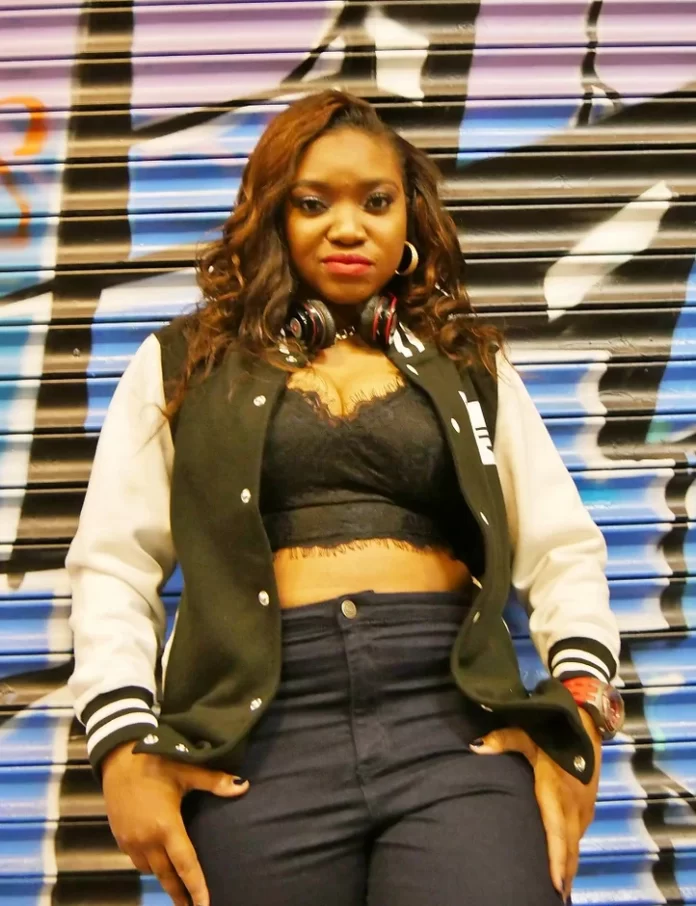 DJ Frizzie just released a groovy house remix for "Unavailable"!
DJ Frizzie is currently one of the Top Female Deejays in London and an ever-growing brand that started out in 2010. DJ Frizzie has been nominated multiple times as Female DJ of the year, and has worked with many big brands like Forever 21, Kurt Geiger, smirn off etc. She is an open format DJ that loves playing different genres (House, Pop, Afrobeats, Reggaeton/Dancehall, Garage, Drum&Bass) with the goal of bringing you and the crowd an unforgettable experience. With DJ Frizzie you can personalise your party by setting the theme and genre of music you want for your party and she'd introduce her knowledge and experience of what keeps a dance-floor alive to create a truly memorable night!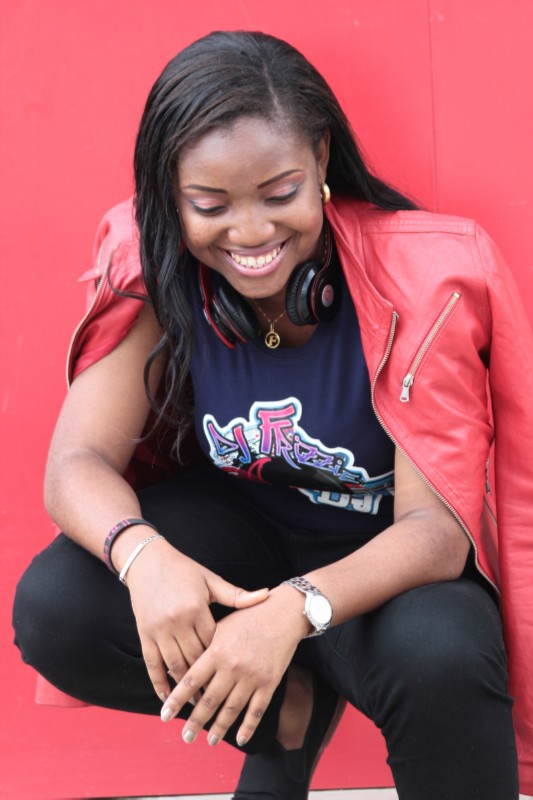 While in the UK, the female deejay happened to affiliate with Nyanda of Brick and Lace and got a shout out video from the celebrity, check out the video below for the shout out. Her spinning skills and knack for excellence has seen her been featured on MTVBASE Nigeria Official Club Chart occasionally.
DJ Frizzie just released a tribal house remix to Davido's and Musa Keys hit track "Unavailable" and it got our attention, that's for sure ! "Unavailable" is a nice cross-over track, that will suit your playlist if you're a seasoned party-goer, or a complete newbie on the electronic music scene. It starts out with a slow but steady groove , which evolves into a more complex drop, perfectly sustained by the bass line.
The track features the original vocals and combines house with tribal house elements. The beat will take you over and make you move instantly. "Unavailable" would be the perfect track to dance the night away on the dancefloor, doesn't matter if you are at a private party, pool party, beach or even festival. "Unavailable" is already available across all the streaming platforms, so do not hesitate to check out the groovy house release here. You can also stream it below: