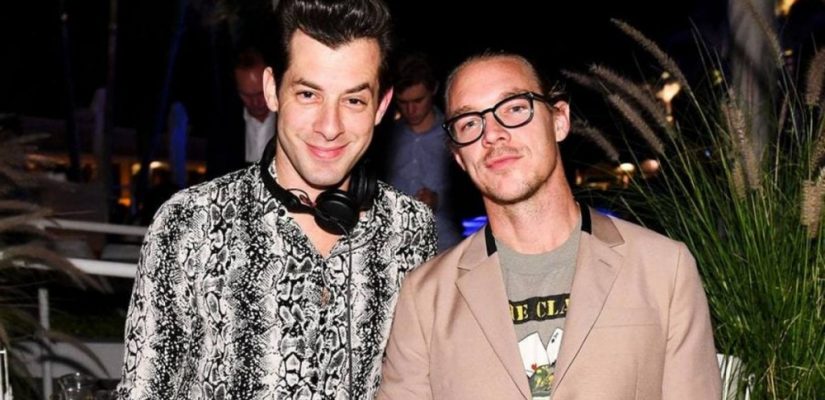 Diplo Posts Cryptic Tweet, Hints at Silk City Return
Many real-life clubs are closed, but Diplo's recent tweet hints at a potential Silk City virtual alternative. The tweet, directed at Mark Ronson, the second half of this dynamic duo, features a ten second clip with the words 'Silk City' flashing brightly against a disco-esque backdrop.
Moreover, a website titled 'New Love Club' mysteriously reads 'opening soon' and allows visitors to RSVP for a surprise.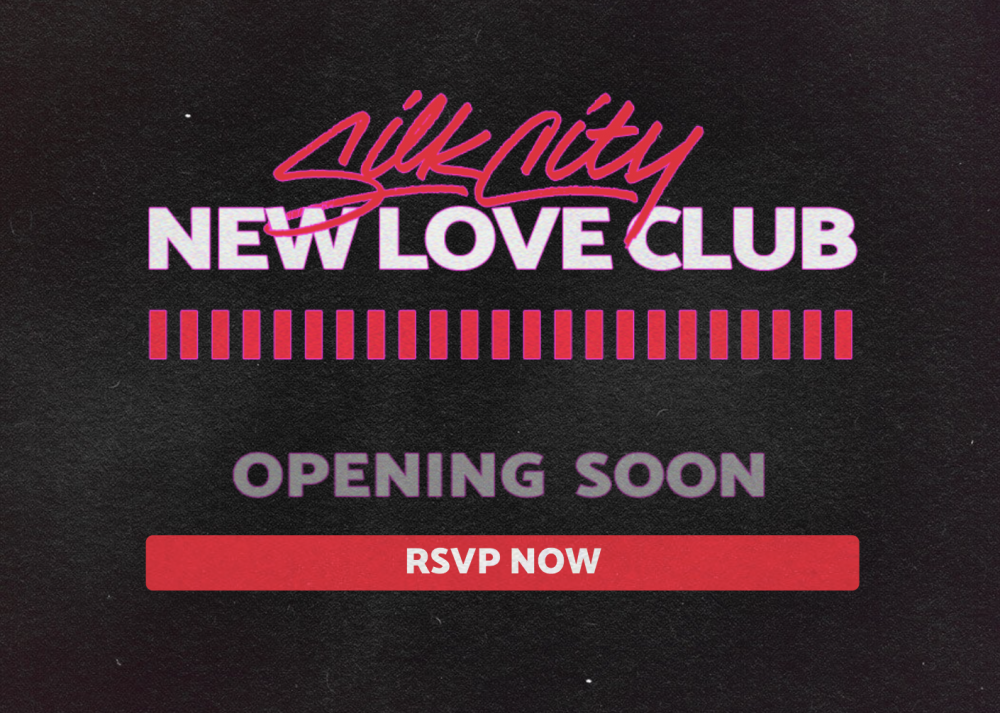 The two artists last collaborated in 2019 with the remix of Robyn's 'Missing U'. They made a lasting impression in 2018 with 'Electricity' which featured Dua Lipa and led to their Grammy win for Best Dance Recording.
Diplo and Ronson came together as Silk City to tap into their shared interest in disco, house music, and soul. They named this collective after the place they met in Philadelphia.
After a brief hiatus, they're back in action and leaving us wondering what New Love Club is all about.