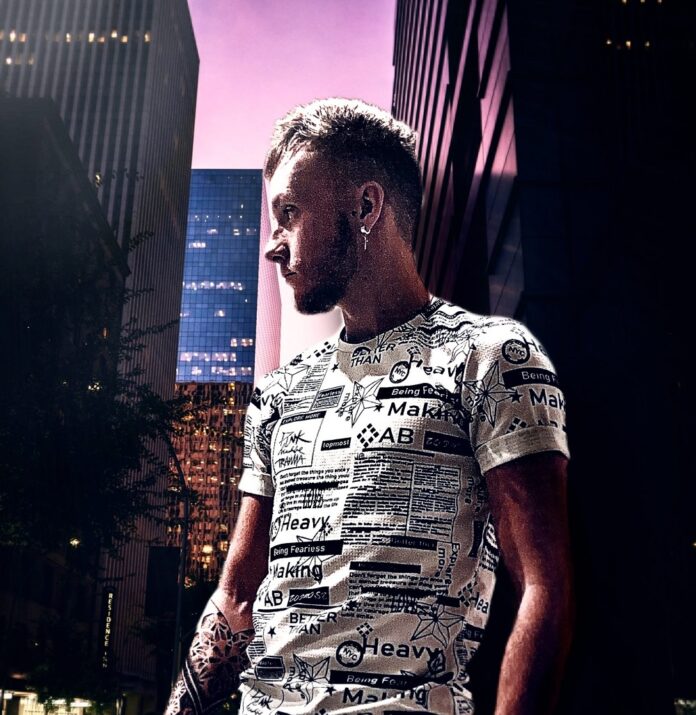 Diogo Costa remixed the classic "The Final Countdown" into a future rave monster!
Diogo Costa is an electronic music producer and DJ. A true enthusiast from a young age, he started music production and was interested in the DJ profession in 2O12. Diogo Costa is renowned for his catchy music and stands out from the competition by playing electric guitar on his sets and bringing his same guitar sounds to his productions.
His newest work comes in the shape of a massive future rave cover for the classic "The Final Countdown" by Europe. Perfectly in line with the unique Future Rave sound and especially where the genre is heading these days, Diogo Costa has married the allure of the underground, with all the larger than life energy of the mainstage in a way where fans of both spectrums of the scene can appreciate. Working well on both massive festival stages and intimate venues, the versatile nature of the track will no doubt be sending this remix throughout many sets in the festival season circuit this year.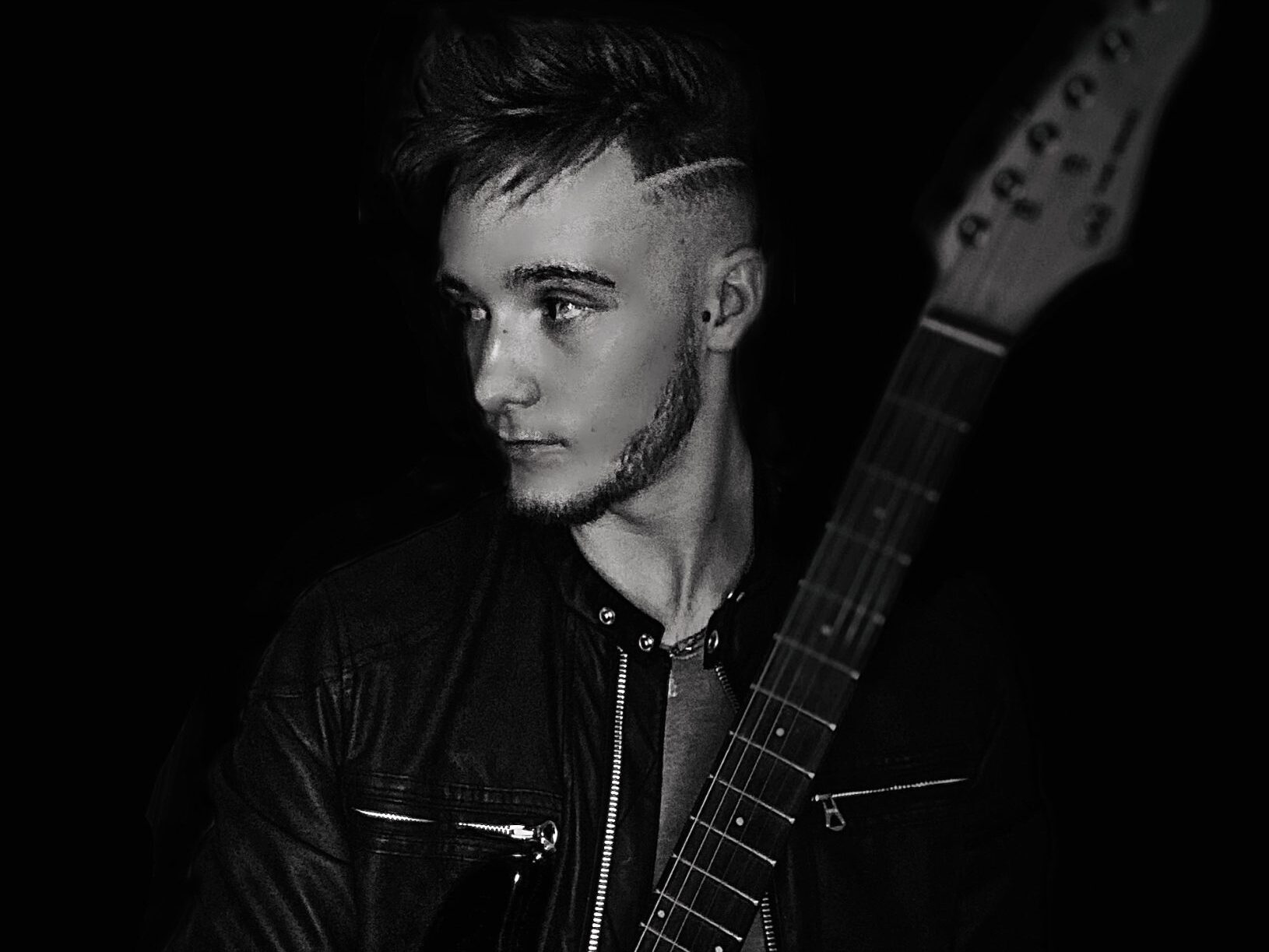 Final conclusion: "The Final Countdown"remix by Diogo Costa is destined for nothing other than the very top of the charts, as this melodic future rave banger will most definitely leave its own impact on the mainstages. A true gem of a track, be sure to check it out in all its glory below, with streaming also available bellow: