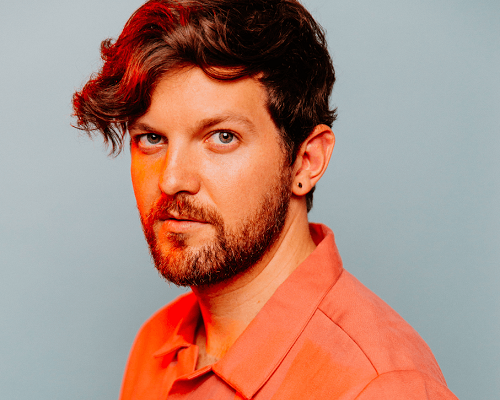 Dillon Francis and BabyJake join forces for "You Do You"!
Who's ready for some new music from Dillon Francis? The music producer has recently dropped a brand new production in collaboration with BabyJake, called "You Do You". The tune is, as BabyJake puts it, about people not being "loyal anymore" and about the fact that they "will say they're yours one day, but they're with someone else the next; they struggle with commitment."
"You Do You" will definitely be a part your playlist immediately, so make sure that you check it out below! You'll surely like it!
Follow us on socials