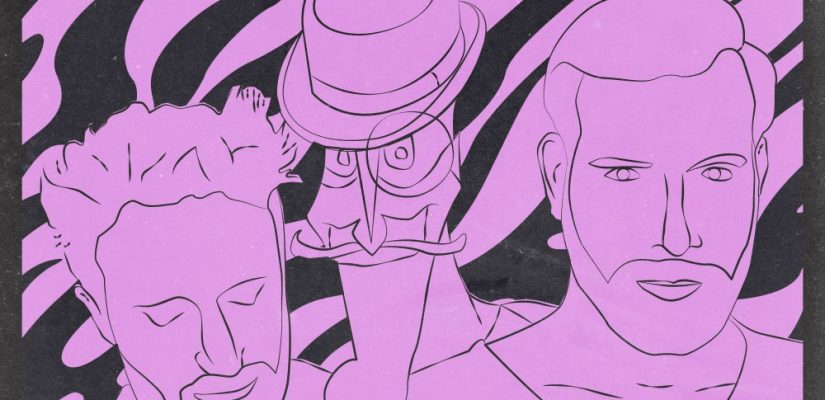 David Guetta dives back into his Jack Back alias, for the release of 'I've Been Missing You'!
David Guetta dives back into his Jack Back alias, teaming up with men of the moment Guz and Ferreck Dawn for the release of 'I've Been Missing You', an amalgamation of soulful vocals, a jazzy piano break and a driving, tech house fueled festival beat. Jack Back premiered this track during a tribute set for the 60th birthday of house legend Danny Tenaglia. Since then, ID requests for this one have been overwhelming, making the release of this true DJ weapon all the more exciting. Grab it quick while it's hot, as it's out now on Sink Or Swim.
Easy to say, here's a tech house dream team at work. Three seasoned producers, known for their hot blooded music, incorporating elements of soulful house, vocal samples and upwinding tech house rhythms.
After months of disconnection, the aptly titled 'I've Been Missing You' brings it all together, as it breaks out with an instantly addictive vocal sample, highly energetic and bursting of soul and longing. A cool wobbly bassline accompanies the vocals towards a powerful tech house groove, perfectly layered with deep kicks and lively percussion.
When the record breaks down, the vocals go next level into a gospel inspired chorus, tastefully backed by jazzy piano chords. It's the sweetest intermezzo, surely bound for dancefloor euphoria, and one that nicely leads up to a drop where the bassline gets things moving again.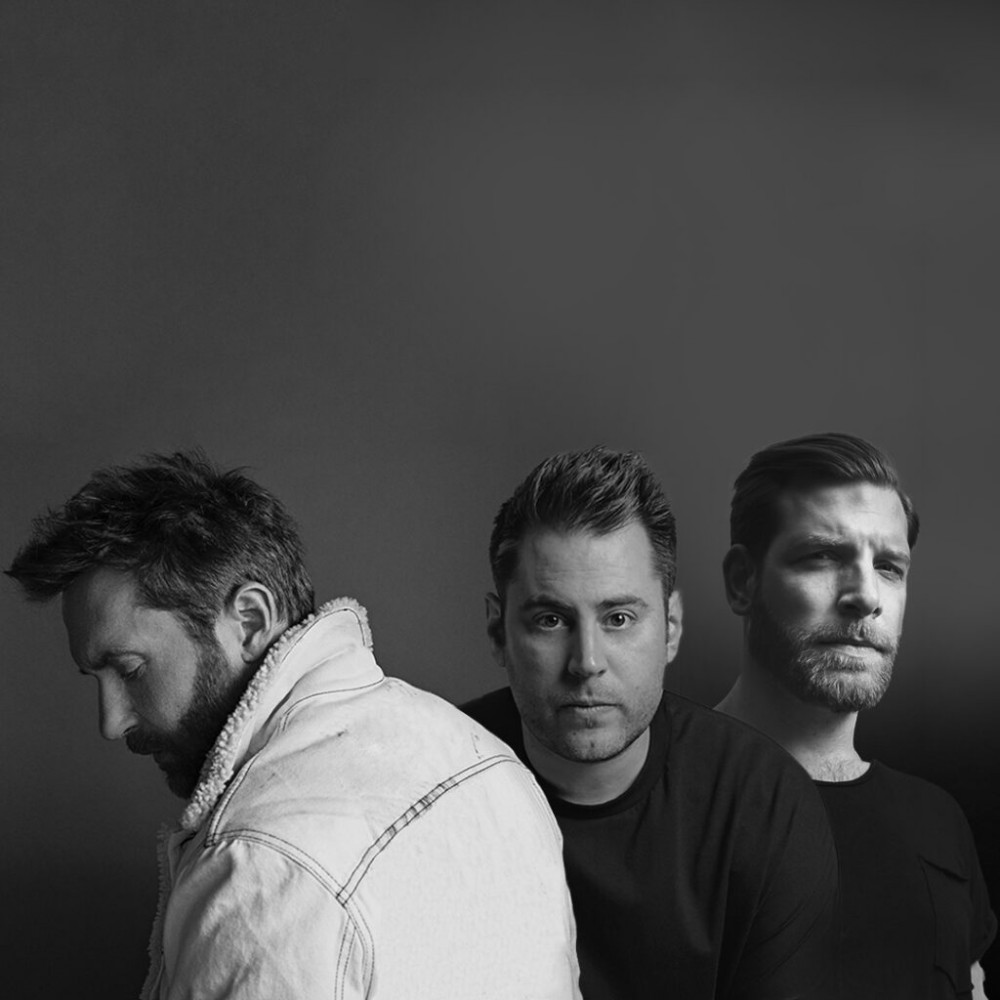 No doubt, Jack Back, Ferreck Dawn and Guz have been missing you, and are eager to play for a live audience again. If anything, this vigorous DJ weapon will be one of their peaktime tunes, ready to deliver the crowd its much deserved climax. Better get (Jack) back on the floor, cause here's a fresh dose of house music to take you sky high again!
"I'm so proud of how 'I've Been Missing You' turned out with Guz and Ferreck Dawn, and am thrilled to finally be sharing new Jack Back grooves with fans from around the world!" – Jack Back
"Such an honor and a pleasure to work with David / Jack Back. I'm a big fan of the Jack Back releases so it's amazing to work on something together with him and my good friend Guz. I'm very pleased with the end result, I think it's a great blend of our styles." – Ferreck Dawn
Follow us on socials