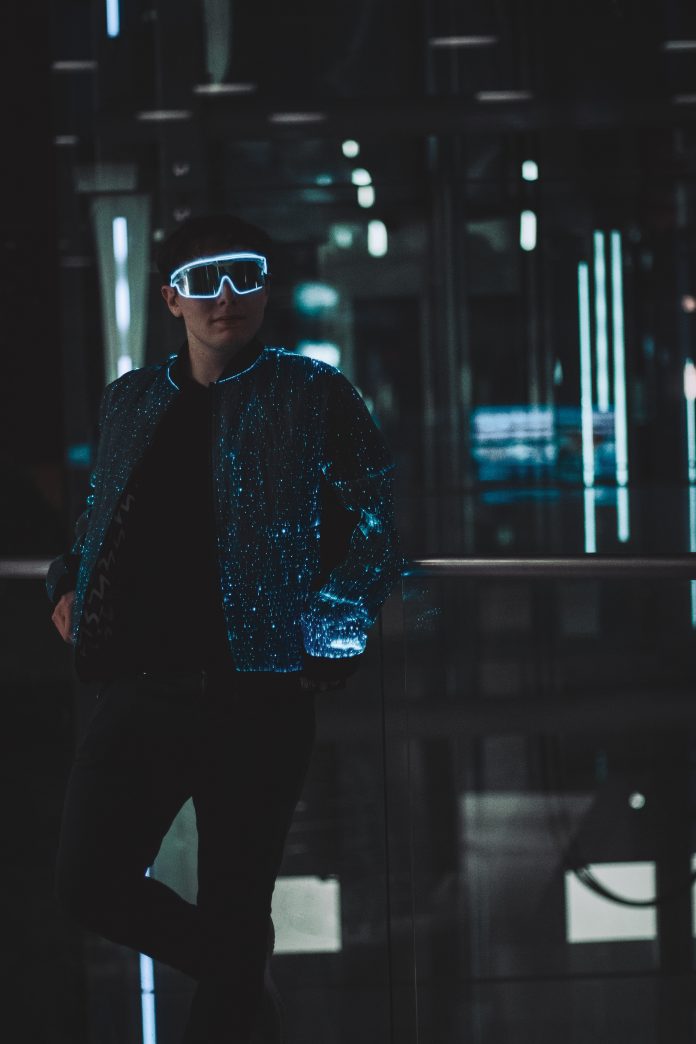 Cyazon Remixes Kx5's Track 'Avalanche'
Cyazon presents an Electro House remix of Kx5's highly-acclaimed track 'Avalanche'; following the releases of his original tracks 'The Future', 'Tech' and 'Digital Fractals', Cyazon prepares his own version of the Kaskade & Deadmau5's release 'Avalanche' under their moniker Kx5. Cyazon, known for his futuristic and cyberpunk Dubstep sound that has already amassed more than 2 million streams across leading platforms, displays his skills as a Producer bringing a hard-hitting remix that underlines his signature style and sound that's surely not to be missed. 
This remix features growling basslines, a signature Cyazon synthline and a powerful low-end that introduces the track; and an ever-rising intensity that finds shining pads and sonic elements along the mix, paint the soundscape. The drop invites the listener to join the party with a wobbly bassline, and an electrifying synth. The track reaches an uplifting vibe mid-journey, that brings new colors and flavors to Cyazon's take on Kx5's production. The catchy vocals of the original shine through the powerful and dark layers of Cyazon's remix, blending both artists' sounds and styles in a seamless way, highlighting the dark and mysterious sound of the original with Cyazon's hard-hitting and futuristic sound. The last drop is driven by a powerful growling bass that merges some intense synthlines and pads, to then take the track home with the uplifting and energizing vibe that characterizes this production.  
Cyazon unleashes this remix proving once more his talents and vision as a rising name in the Electronic Dance music scene, his original productions and remixes showcase his talents and polished skills as a Producer with a clear intention and mission. Be sure to follow Cyazon across social media platforms to be up to date with his latest news, releases and projects. 
'Avalanche (Cyazon Remix)' is out now and available to stream and download. 
Listen to 'Avalanche (Cyazon Remix)' now