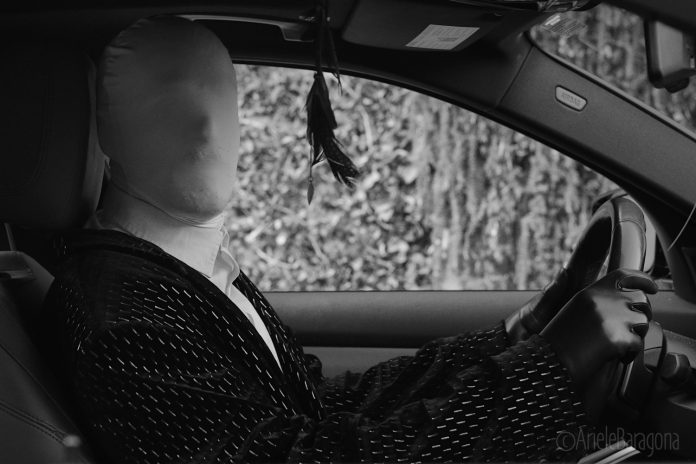 Crescendoll – 'Chasing Rabbits'
Crescendoll slides into the New Year with a unique psytech short film to showcase her song 'Chasing Rabbits'. The short is masked as a dark escapade that syncs perfectly with Crescendoll's psychedelic ear candy. Be sure to check out the full video for yourself below!
Crescendoll is a co-founder of LA's only dark minimal techno, psytech label Shadow Wulf, and an alpha with sister label Wulfpack. She has been booked in Western Europe, Australia, and across North America and published her tracks on her labels such as Alula Tunes, Subios 7, AlpaKa MuziK, Rubik's Recordings, and Evil Flow. She has collaborated with notable artists: Peter Groskreutz, Egomorph, TiM TASTE, Maksim Dark, Bendtsen, Lampé, Electrypnose, I Speak Machine, Ian Cris, among others. As you start exploring Crescendoll's circle it will be easy to be gripped while winding down the dark minimal techno and psytech rabbit hole.