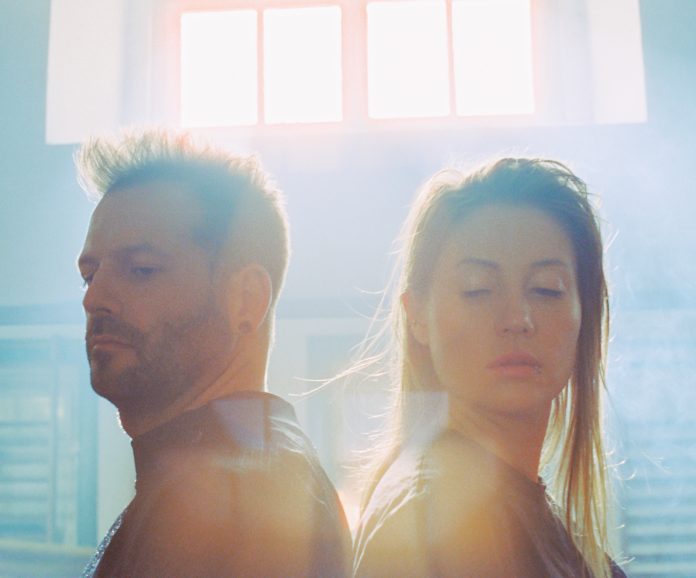 Charlotte De Witte and Enrico Sangiuliano Release 'Reflection'
Techno power couple are back joining forces to release their new EP Reflection. Out today the three techno tracks via Sangiuliano's label NINETOZERO.
'Reflection' is a heady synchrony of de Witte's raw and refined sensibilities with Sangiuliano's anthemic apex moments. Fans hear de Witte's vocals – "What's your reflection? Find your direction", adding a personal to touch to the rave-ready offering. The title track has been gaining love from the community across the club and festival circuits.
'Reflections' is joined by a mesmeric 'Intro Mix' to heighten the senses, building anticipation through an immersive collection of vocal chops, sync patterns and airy soundscapes. 'Source Of Propagation' the next track challenges all entronic music norms. It presents as a stirring monologue that narrates the chapter's notion of 'reflection'.
Last year the couple released their first collaboration, the remix of the trance classic 'The Age of Love'. Enrico was definitely excited to work with his better half.
The idea to do a collaborative track followed naturally after remixing The Age Of Love a couple of years ago. After NINETOZERO was born, I invited Charlotte to work on the concept of 'Reflection': the change in direction of a sound wave passing from one medium to another. Together in the studio we wrote and recorded a vocal line and combined our production styles to come up with a stripped down, DJ oriented track that could translate our idea and at the same time play with the meaning of the sentence. We're very excited about this release! What's your reflection? Find your direction.

Enrico Sangiuliano
Charlotte de Witte has been creating history for women DJ's as the first female closing Tomorrowland mainstage. Catch her this month headlining the Ultra Mainstage as she kick starts her North American tour.
Listen to their Reflection EP here. Catch their special b2b at Spazio 900 in Rome tomorrow for Enrico Sangiuliano presents NINETOZERO SOLO #7.