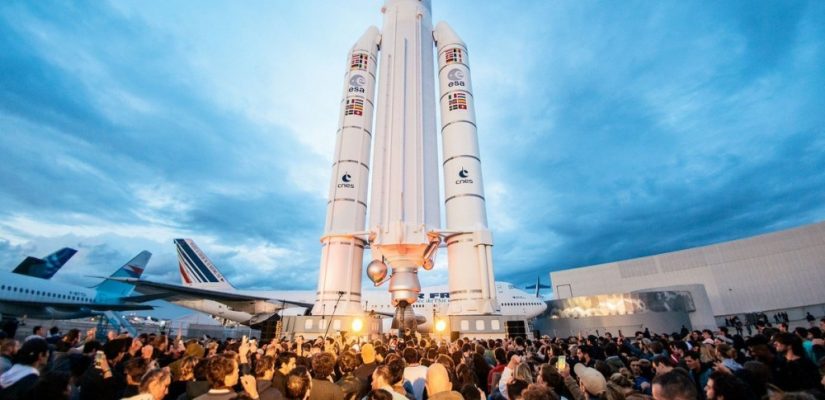 Cercle Festival Officially Canceled Until 2022
Cercle just announced that it will postpone its festival until 2022. Their official statement notes that travel restrictions, insurance complications, and increased COVID-19 cases are among the reasons for canceling. Events such as Tomorrowland and Ultra Europe will also occur next year instead of this summer. The Cercle festival will take place on Saturday, May 14 and Sunday, May 15 of 2022.
The full statement is below: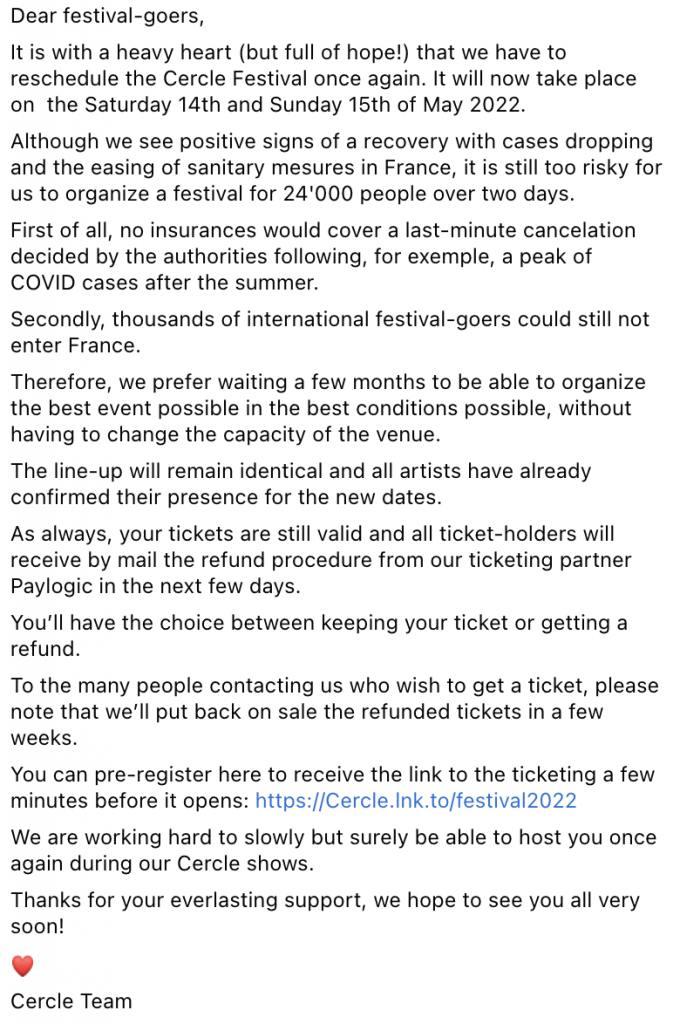 It's been confirmed that the lineup will remain the same. All artists confirmed they will participate next year. Additionally, people will have the option to keep their tickets or request a refund. Refunded tickets will go on sale for those who want to attend the 2022 festival. You can pre-register for 2022 tickets by clicking here. Stay tuned for any updates!