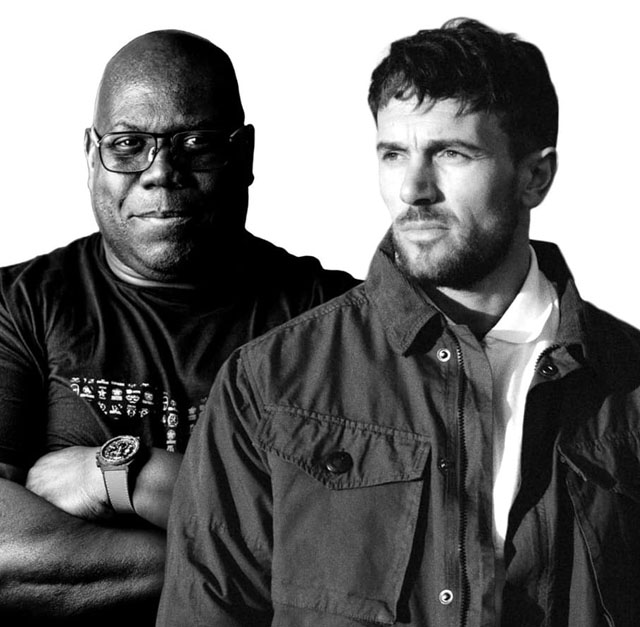 Carl Cox and Franky Wah Set the Dance Floor On Fire With Their New Single 'See the Sun Rising'
Techno legend Carl Cox reunites with rising star Franky Wah for their second collaboration 'See the Sun Rising' that has been worth the wait. Last year the two got the dance floor on fire with 'We are One' and now prove again they are a match made in heaven with their single out now on all streaming platforms.
After a decade of anticipation, Cox is finally set to release Electronic Generations on October 28th. Since the announcement of the album, Cox has had his fans grooving at his live shows with snippets of the album along with the release of the other four tracks featuring Fatboy Slim and Nicole Moudaber.
'See the Sun Rising' highlights Cox's underground roots along with the pumping drums and bass lines and Wah's euphoric breakdowns that has the crowd on a journey dancing non-stop. Diving deeper into the collaboration, Wah discloses:
"I've been fortunate enough to collaborate with Carl on a record prior to this one so to work on a second track is just a testament to how smooth the writing process between us is. I visited his home last year and he mentioned he had an album coming out but I had no idea he'd ask me to be a part of it so when the opportunity came, I was honoured. He sent through a handful of ideas but the melody and the song name 'See The Sun Rising' really clicked with me."
Sit back and hear Wah's melodic techno sensibilities with the techno juggernaut and you can pre save the album here.