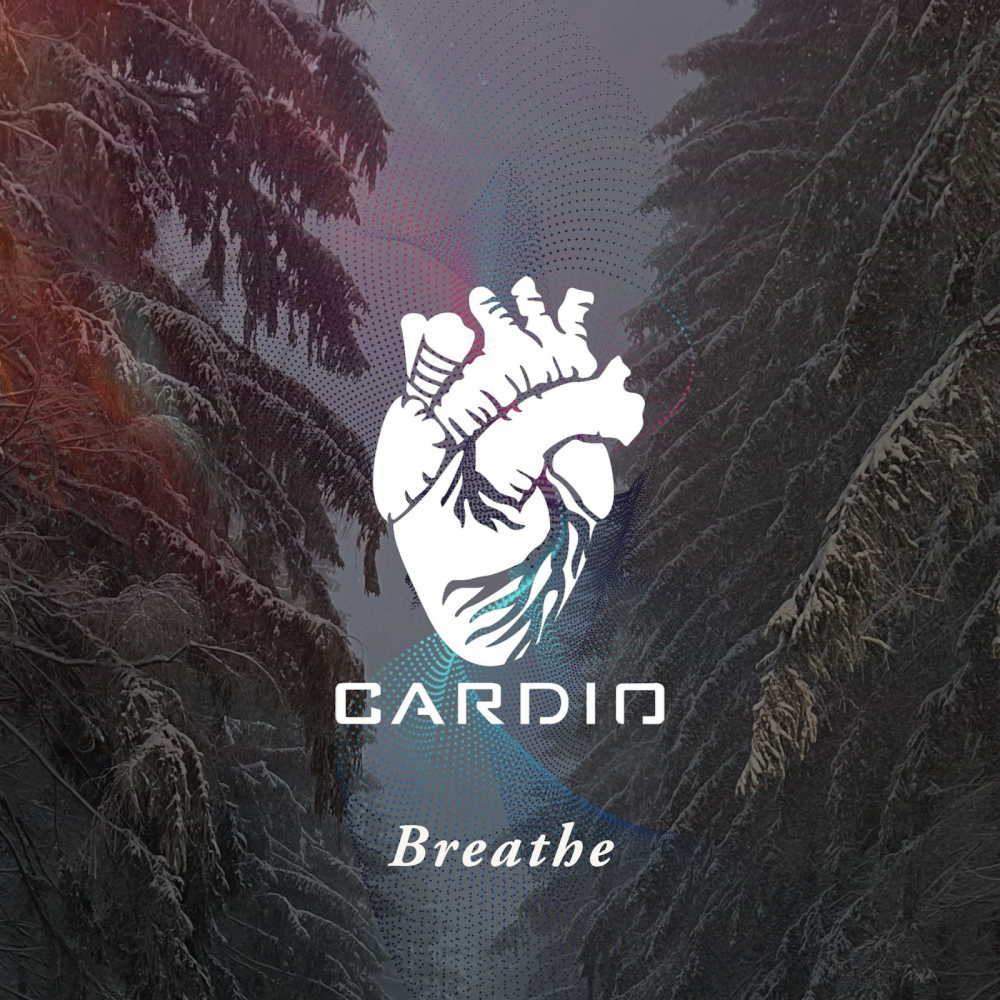 Cardio Embraces The Ever Changing Universe In "Breathe"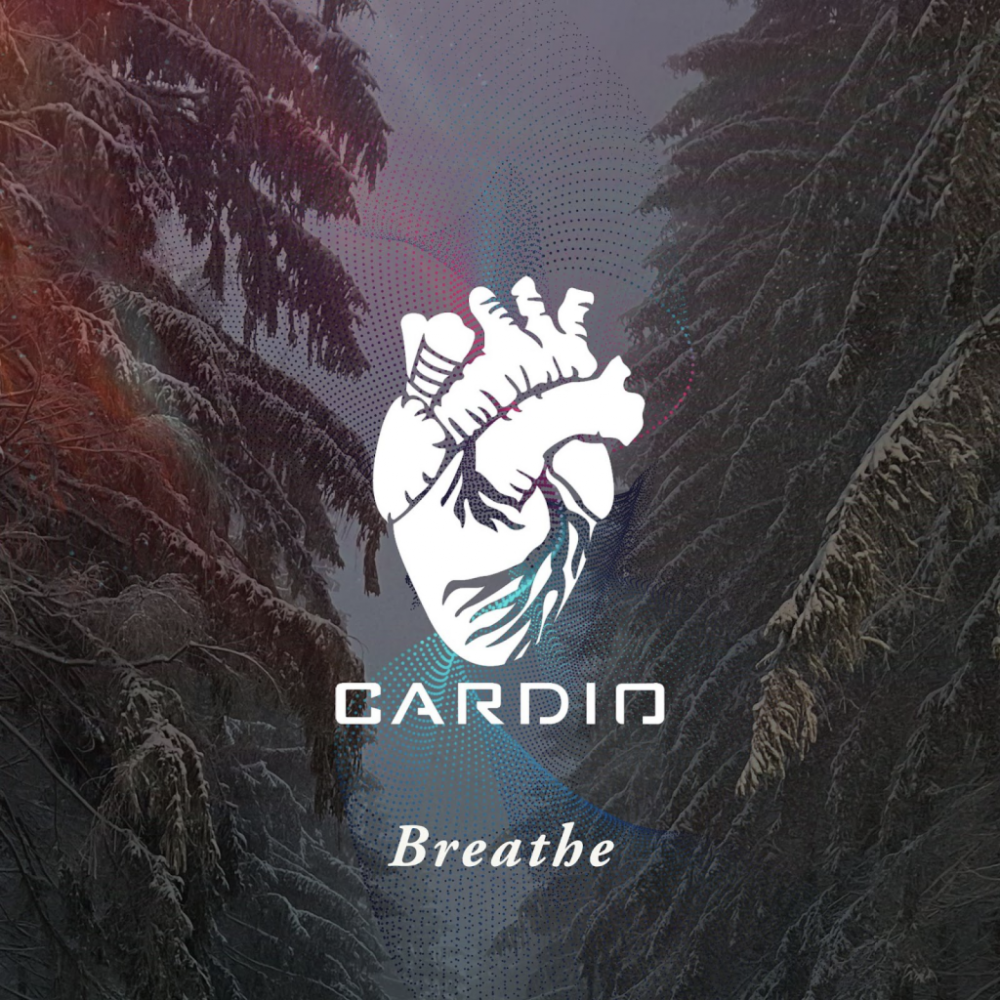 Cardio – Breathe
Up and coming artist Cardio is back with another captivating release in support of his upcoming debut album. The final single to be released before the album launches, 'Breathe' has already made waves in the local circuit after its debut at the summer massive, SUB:LUMINAL. A creative turning point in his career, he mixed and mastered his most finely-tuned creation to date. Despite showcasing his masterful production capabilities and knack for incorporating subtle elements of his diverse musical background, Cardio wasn't always sure 'Breathe' was ready to receive the single treatment. It was only after his sister told him that an early version of the song made her feel like she was back at Burning Man did he realize he was onto something special. As you can see in the finished product, this jolt of inspiration hit him hard, as "Breathe" is a nostalgic offering perfectly suited for the mainstage.
Like driving down a highway next to the ocean illuminated by neon-soaked sunset, Cardio opens "Breathe" with sounds reminiscent of that 80s synthwave we all know and love. He then switches gears and speeds into an enthralling melody driven by a steady, pounding beat laced with quick beams of synth, whispering vocals, and anthemic chords. Released as the weather grows colder and the days grow shorter, "Breathe" is a smiling reminder of all the sunny adventures we went on this year. Don't be surprised when this one breaks into your end-of-the-year playlists as it's already a regional underground favorite.
"I am constantly in pursuit of pushing the boundaries of where I can take the music. Once I laid out the bass-line and kick; like lightning, the synths and vocals just came to me and I remember laughing because I love that feeling of surprising myself. I can't wait for you to hear this one."

— Cardio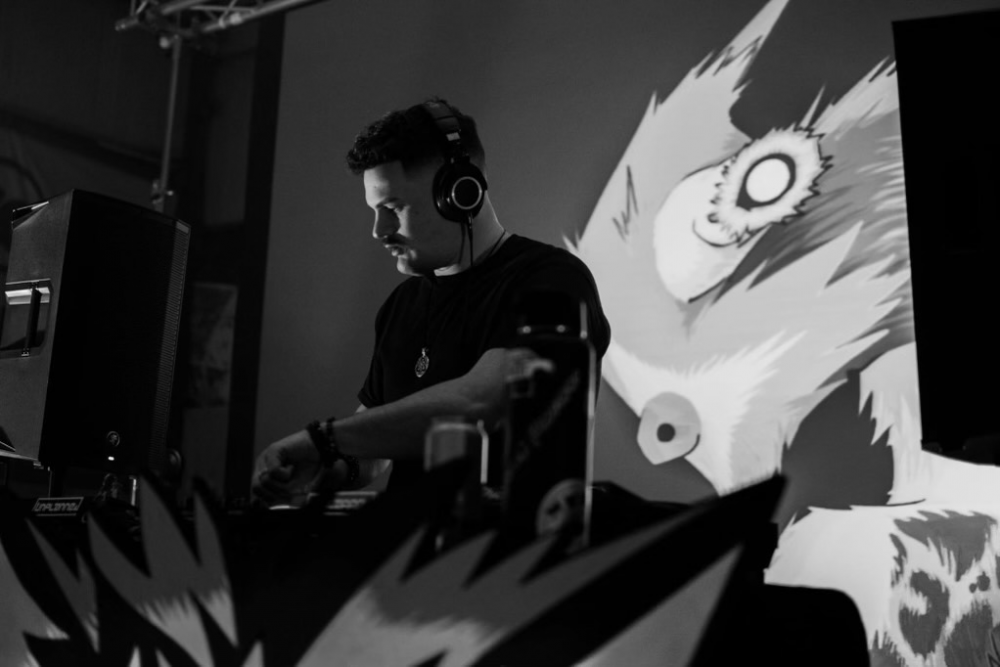 Influences
Born and raised in Cleveland, Ohio, Benjamin Rosolowski grew up listening to anything and everything he could get his hands on. Being from the Home of Rock & Roll, he, of course, took interest in the larger-than-life sounds of rock legends like Pink Floyd and Led Zeppelin but left room for music from nearly every genre under the sun. From classical to metalcore, Americana to hip-hop, and everything in-between, he meticulously analyzed the production elements and structure of these sounds as he began his musical journey.
A self-taught, and classically trained musician, Rosolowski learned to play the cello, guitar, bass, drums, and piano before diving into music production at the age of fourteen. Years later, he would attend EDC Las Vegas and realize electronic music is his home. From this moment on, he donned the name Cardio and put all of his musical efforts into making electronic music that brings people together.
With heavy kicks and progressive basslines, Cardio's music has led him to intimate, underground sets in sweaty, packed venues to high-profile support slots alongside international superstars like TroyBoi and 1788-L. With an innate ability to craft rich soundscapes and moving melodies, Cardio will find himself cemented on the list of rising stars to keep an eye on in the coming years.
"The Source" by Cardio will release on January 20th, 2023.