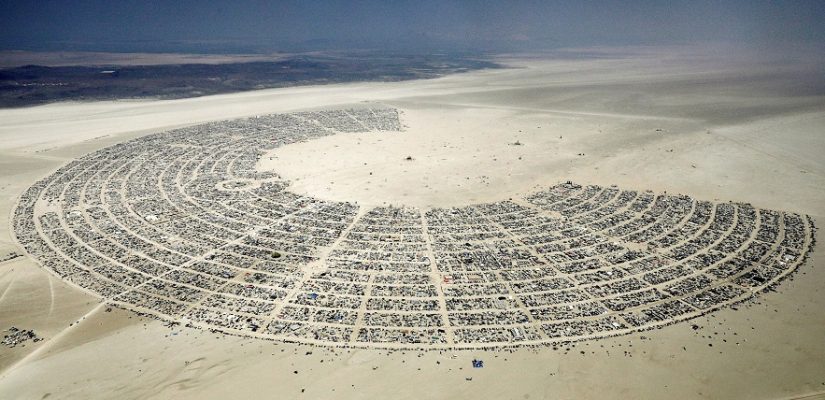 Burning Man 2020 has been cancelled, but a Virtual festival will take place instead!
Another festival 2020 has been cancelled due to the coronavirus. Following the cancellation Ultra Music Festival and other events, the postponement EDC Las Vegas and more, the organizers Burning Man have announced that this year's edition will be cancelled. However, the organizers are planning on going forth with the celebration, but in another way, as they want to host a Virtual event and will be welcoming you to "Virtual Black Rock City 2020". Below you can see just a part the organizers' statement and for the rest go here.
We are, however, going to build Black Rock City in The Multiverse. That's the theme for 2020 so we're going to lean into it. Who'd have believed it would come true? We look forward to welcoming you to Virtual Black Rock City 2020. We're not sure how it's going to come out; it will likely be messy and awkward with mistakes. It will also likely be engaging, connective, and fun.
Follow us on socials