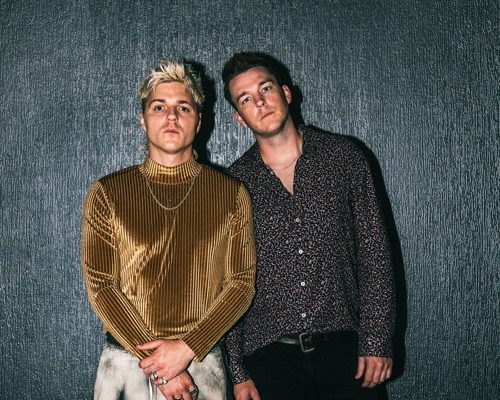 BRKLYN return to Armada Music with brand-new single: 'Nobody But You'!
BRKLYN have already cemented their spot on Armada Music's artist roster last year, and 2020 sees them pick up where they left f. Now in collaboration with renowned Canadian singer-songwriter Jocelyn Alice, the L.A.-based duo whipped up another track that's bound to brighten any dance music fan's day: 'Nobody But You'.
Setting the tone with nostalgic pads and Jocelyn Alice's dynamic vocals before letting the piano chords take charge, BRKLYN's new fering is the perfect collision musicality and rhythm. With a grade A groove and a vibe oozing with positivity, 'Nobody But You' will make listeners feel on top the world right from the f. You can listen the single below and let us know what you think!