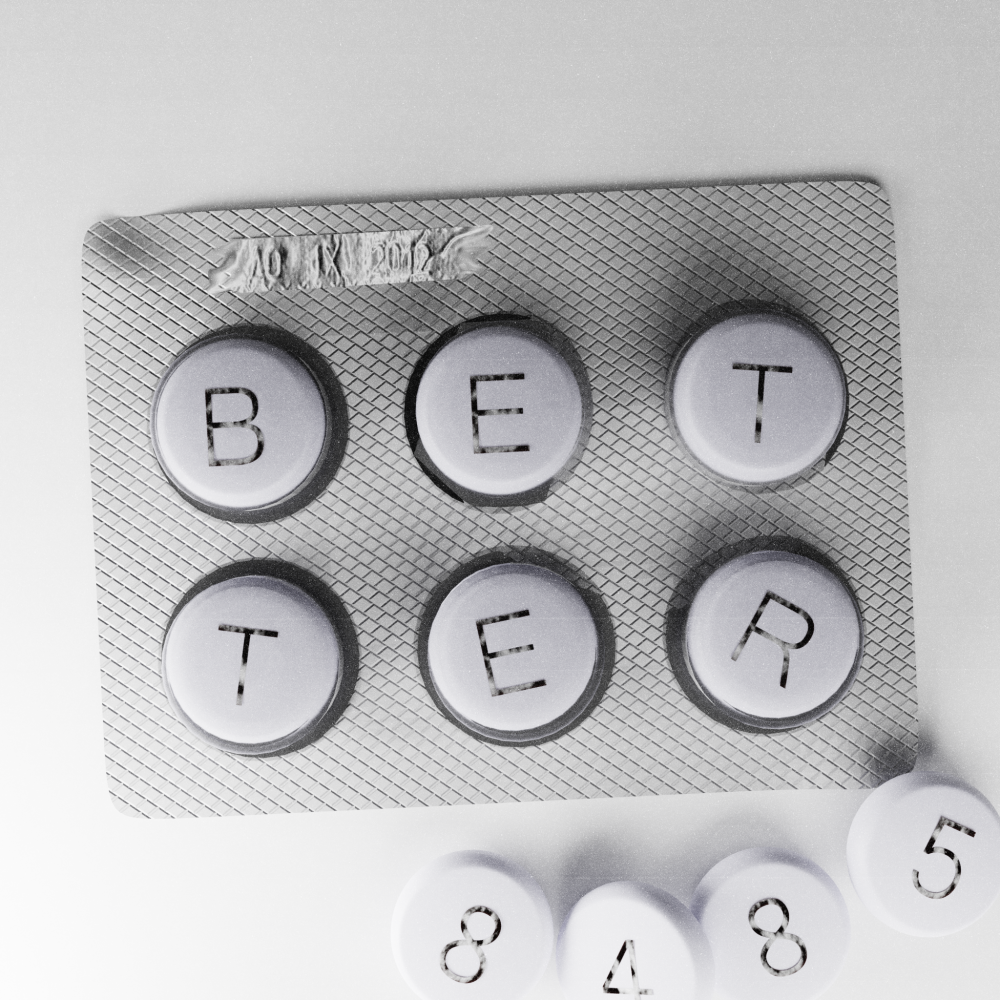 badxyou Teams Up With 8485 On Emotively Stirring Single 'Better'
In celebration of mental health awareness month, pop punk trio badxyou has teamed up with underground pop star 8485 for an emotively stirring single . The titled track is called 'Better' and is available now on all streaming platforms.
'Better' has a powerful narrative stirring the emotions and message of the track. badxyou frontman Andy puts himself out in the open as he confronts his bipolar disorder while batting a toxic relationship of wanting to be seen as someone better than who he is. The track opens up with Andy singing 'I got too drunk by myself it's ok I don't need help. I wanted to be someone better someone you could love forever." All the while, a happy energetic guitar riff that sounds similar to The Killer's 'Mr. Brightside' rings true along with a thumping drumline. Leading into the chorus, 8485 lends her angelic and pure vocals in response.
Here's what badxyou had to say about 'Better':
"8485 is one of our favorite vocalists. After we made this record, we knew we wanted somebody that sounded pure, with an angelic type of voice. 8485 is exactly that." – badxyou
Check out 'Better' below and enjoy!