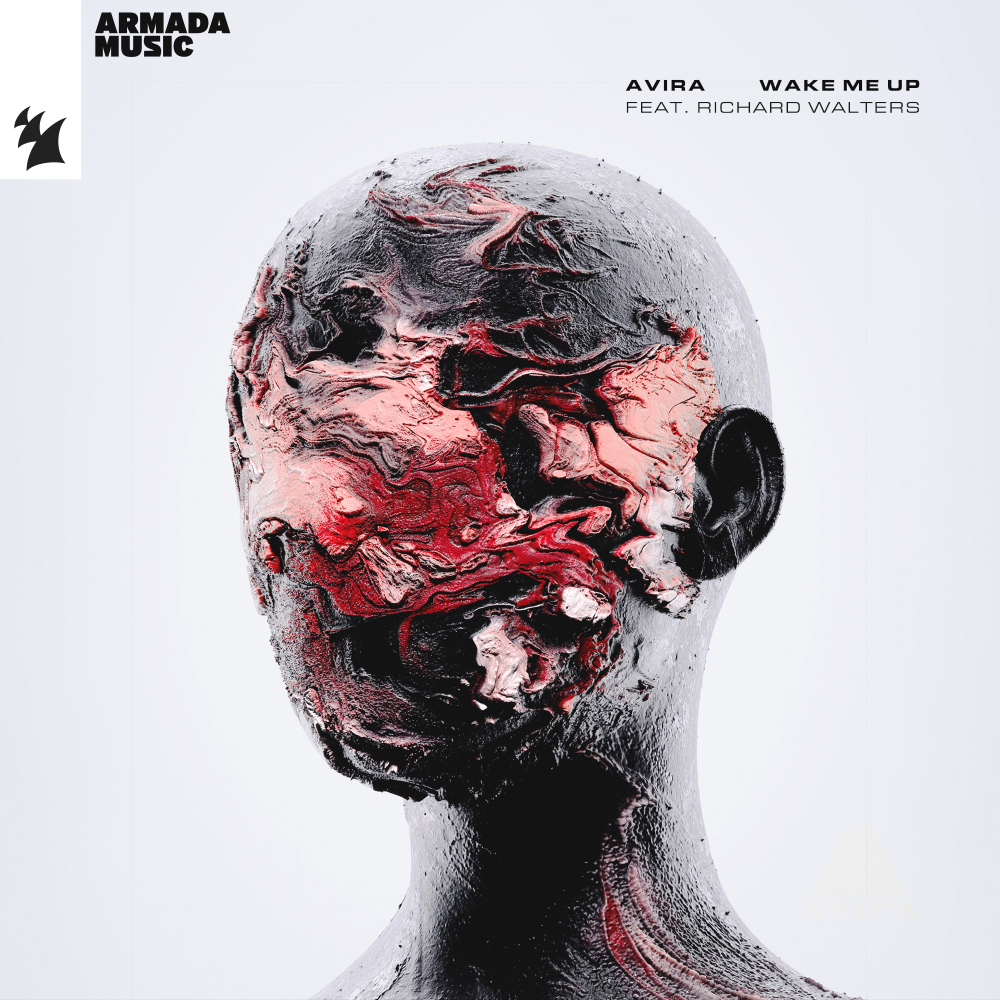 AVIRA Releases Melodic Masterpiece 'Wake Me Up'
Melodic Techno artist, AVIRA teams up with vocalist and songwriter, Richard Walters to create 'Wake Me Up'. A new melodic techno track that carries the genre signature wavy groove and lush vocals. It takes you on an immense journey of the singer begging to be woken up after the world wakes up.
Inside of the melodic journey
'Wake Me Up' embarks when a Richard Walters vocal hums the slow melody of a hooking verse.
They Sing:
"Only in my head do I see us fall
Even in mid air I don't hear you call
Wake me up when the world starts over
Wake me up when the world starts over"
Next, AVIRA introduces the tight techno drums in a chug-like rhythm. Richard joins again for another vocal line before a big breakdown. Slowly, the breakdown continues the listener's journey with soft pads and an accompanying vocal. For the final destination, 'Wake Me Up' builds into a explosive drop that carries the energy of a 1000 melodic techno tracks. A drop that will be find its way in many venues across the world this coming year.
Conclusion
AVIRA, the Canadian producer only just released a hit rework of Nick Chicane's 'Offshore' together with Armin Van Buuren to make a #59 finish in the Top 100 Producers 2022. He is a none stop power in the music industry and continues his techno presence with the release of 'Wake Me Up'. If you have not streamed the new track yet, check out the link below.
Listen to 'Wake Me Up' below and enjoy!