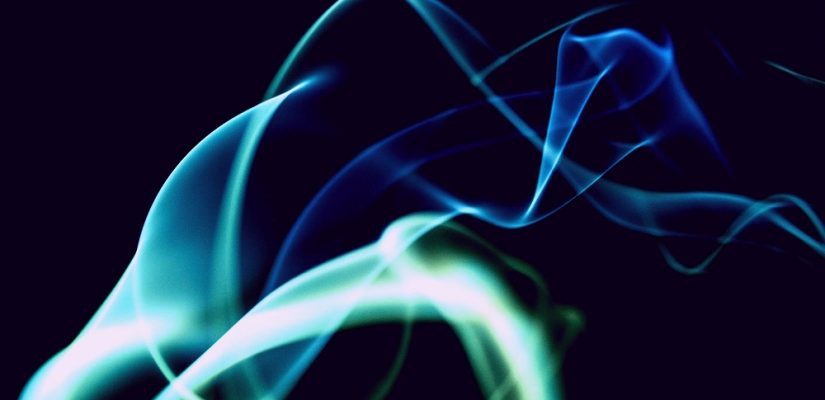 As we enter into 2021, RMA's cut 'Ride Together' continues to make waves across the globe with a distinct dose of his trademark sound !
RMA started his career at the age of 16. In this early time, he was known as DJ Rapmaster A – producing partybreaks, mixtapes and remixes of Hip Hop and House Music. In 2014 RMA was born. With his own EDM releases RMA reached top positions at Beatport and Apple Music charts. Working together with artists like Fatman Scoop and labels like Axtone, Sirup, 2Dutch or Noface is one proof of RMA's great music skills. In July 2018 RMA's track Chinese Gambler was performed by Lost Kings at Ushuaia Club in Ibiza. In February 2019 RMA feat. Fatman Scoop – Lick U was added to Sony Music Club Sounds Vol. 88.
Following closely on from his recent releases, 'All Of My Love' and remix of 'To My Heart', This time sees RMA touch back down with another upfront floor burner, 'Ride Together'. Signed to the revered Spanish label Blanco y Negro, his latest output features driving bass lines, gripping beats and vigorous vocals – once again, showcasing RMA's versatility as an EDM artist.
Follow us on socials