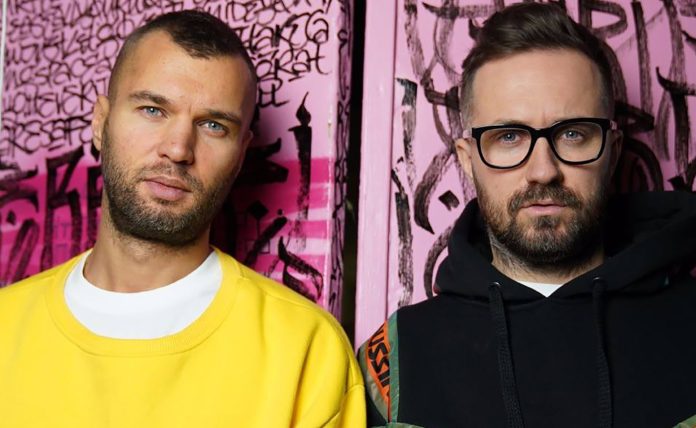 Artur of ARTBAT to take a Break from Performing to Undergo Surgery
Artur of ARTBAT will be taking a temporary break from live performances while he undergoes 'urgent' surgery, according to a statement put out by the duo.
The news was announced on Instagram yesterday, stating Artur will return 'stronger than ever' after undergoing treatment and recovery from this 'life-depending stage' he's going through. Batish, the other half of ARTBAT will continue performing solo in the meantime. This includes upcoming performances at Printworks in London and a number of gigs for Miami Music Week.
The statement also clarified Artur's leave of absence does not mean the duo won't stop producing music. It sounds like once Artur is recovered, the duo will return in full force.
You can read the full statement from ARTBAT's Instagram below.