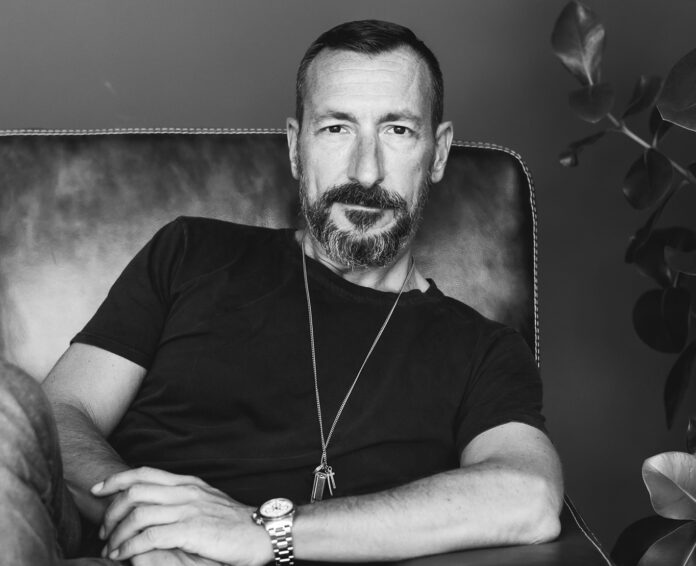 ARTIST SPOTLIGHT: DAN:ROS !
Danilo Rossini aka 'DAN:ROS' is a Dj & Producer from San Marino and we are excited to have him today on Artist Spotlight. As a youngster, Danilo started to love DJing at only 15 years old, when most of the teenagers are still thinking about life choices. Over the years, DAN:ROS worked in the most several clubs on the Italian Adriatic Coast (Rimini, Riccione) and in 2014 he officially became a music producer, embracing even more his passion for music.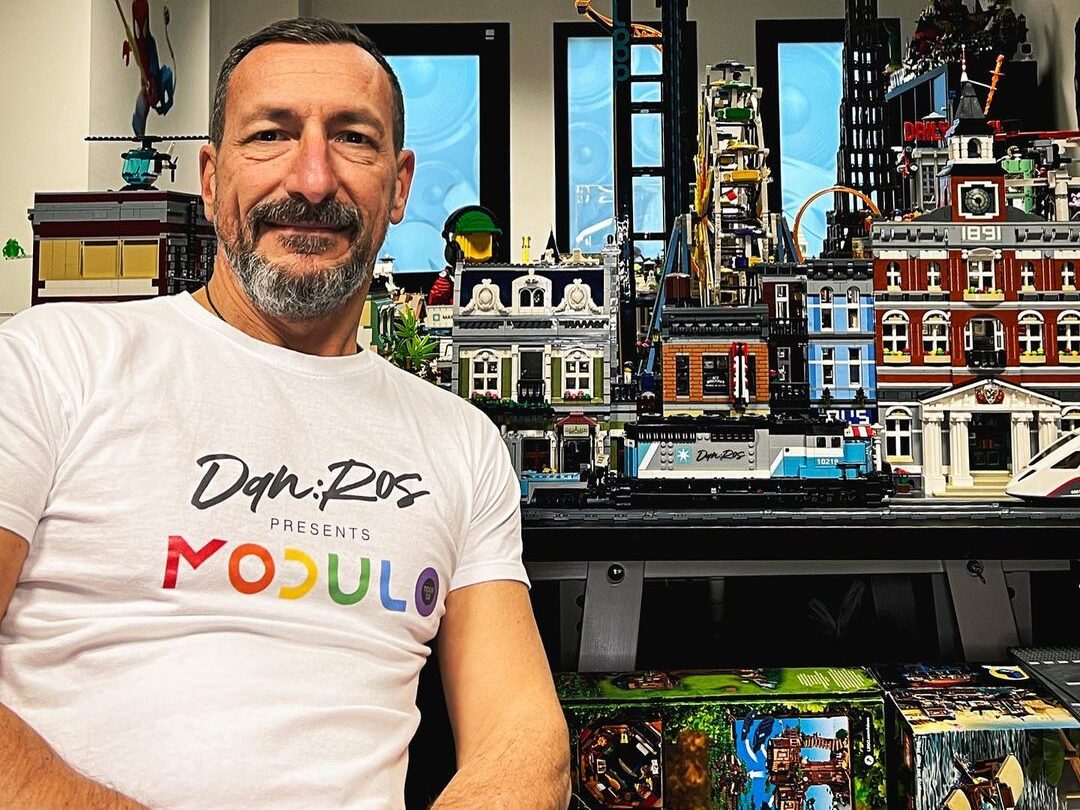 In 2019 he has started the 'DAN:ROS' project taking inspiration from his favorite genres like: House and Jackin House and the results started to appear in the shape of great singles released on different labels, including his own called Modulo Records. Just one month ago, DAN:ROS released "Let The Groove", on his own imprint, followed by "Perfect Love" released via There Was Jack label.
If you want to taste a bit of DAN:ROS live vibes, you can meet him at "Casa Sanremo", at the radio "The Club" as a guest, where he will present his next release "Just Tell 'Em", that will be out on Modulo Records tomorow. So make sure to keep an eye on DAN:ROS , because he has a lot to deliver this year !
Socials:
https://www.facebook.com/danrosmusic/
https://www.instagram.com/danrosmusic/