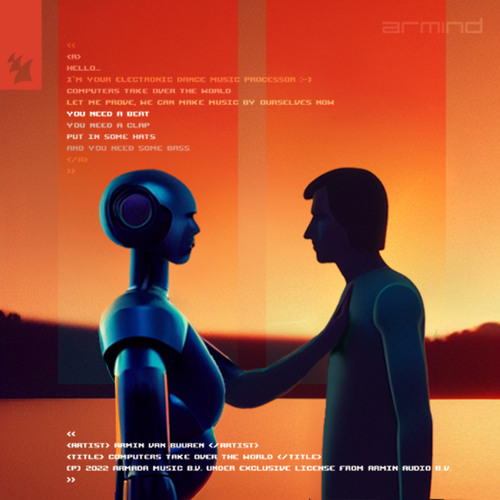 Armin van Buuren Joins Forces with AI On 'Computers Take Over The World'
Armin van Buuren brings together many artists as seen from his many collaborations, from established artists of the EDM scene like R3HAB to internet phenomenons like Stickmen project. Now he decides to go one step further by having a non-human collaborator, present 'Computers Take Over The World', a song that brings together the best of the Dutchman's sound and computerized voices in keeping with the title. Available now via Armada Music.
The Dutch trance, future techno, EDM, and house DJ and producer Armin van Buuren has always been at the forefront of technology available for music. Now he presents a theme elaborated in conjunction with an AI technology to present the first single of its kind. And yes it is, at least in the trance scene.
Premiered at EDC Las Vegas, 'Computers Take Over The World' features a robotic voice that by way of jokes and satirical schematizations, is a kind of step-by-step manual for the creation of an electronic music track. These are accompanied by fierce breakbeats and a full festival feeling. The lyrics are very contagious and give an original touch to a theme that breaks a bit with the themes presented by the producer.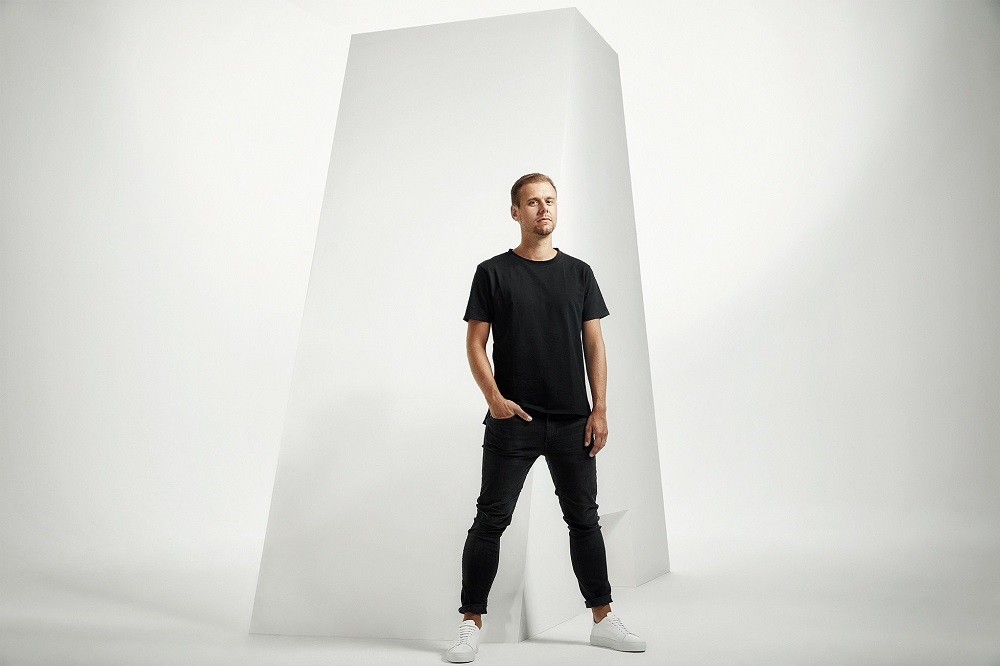 "The lyrics for 'Computers Take over The World' were actually created by playing around with the voice assistant on my laptop. I was amused by how things would sound when read by that robotic voice and thought it would be fun to create a silly song about how computers can do almost anything nowadays." – Armin Van Buuren
Armin used a number of AI assistance tools for the whole experience, such as Stable Diffusion for the cover art, OpenAI Playground, and The Munch App for press and social media aspects. For the lyrics, The Deforum Notebook had its leading role as the one we heard saying various words to explain in a brief process the fact of starting with various random sounds to make up this single that is now available on any device by clicking here.
You can listen to Armin van Buuren- 'Take Over The World' below!