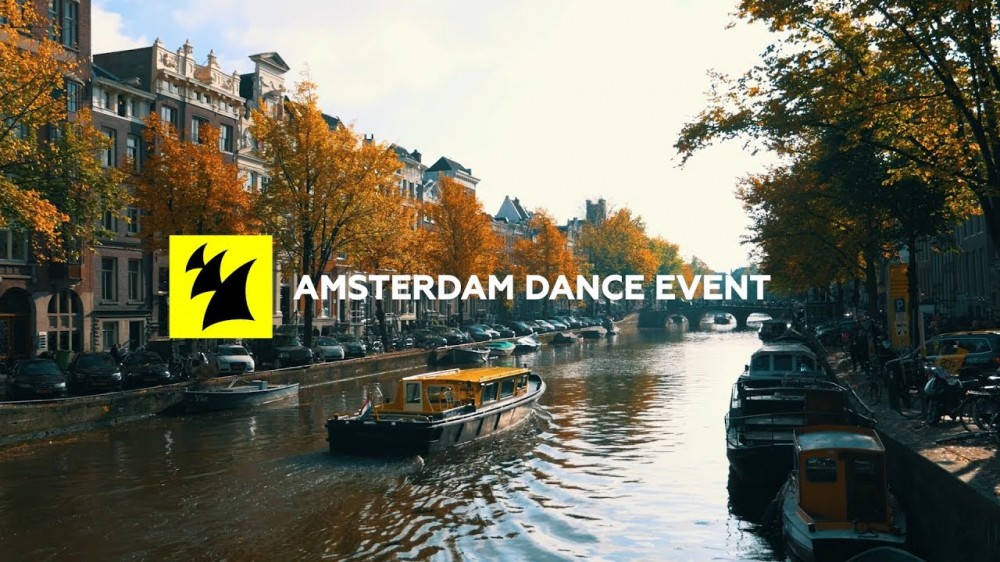 Armada Music Releases Full Program For Amsterdam Dance Event
Armada Music is preparing to take over this year's Amsterdam Dance Event (ADE). They have a slate of events for everyone attending from fans to producers to the dance industry. This is the first full ADE since 2019 and you are going to want to tune in to some of these events.
They kick off their program on Thursday, October 20th with A State of Trance x ADE special broadcasting. This will run from 14:00 – 23:00 at the Armada Music HQ. At night, Armada Electronic Elements will showcase 8Kays, AVIRA, Joris Delacroix, Lyke, mOat, and Tensnake at the W Hotel Amsterdam.
On Friday, October 21st Armada University will present two different workshops. They will occur from 11:00 – 15:00. Both will feature Demo Drops with Armada artists and A&Rs as well as master classes. These will be powered by Ableton. In the middle of the day, they will have an Andrew Rayel album listening session at the ASOT studio. This will run from 14:00 – 16:00.
Friday Night Armada will present their club night also at Armada Music HQ. This will feature a stacked lineup with Autograf, Brando, Kryder, Kura, Matt Guy and Ninetails attending.
For more information on ADE and their full program!