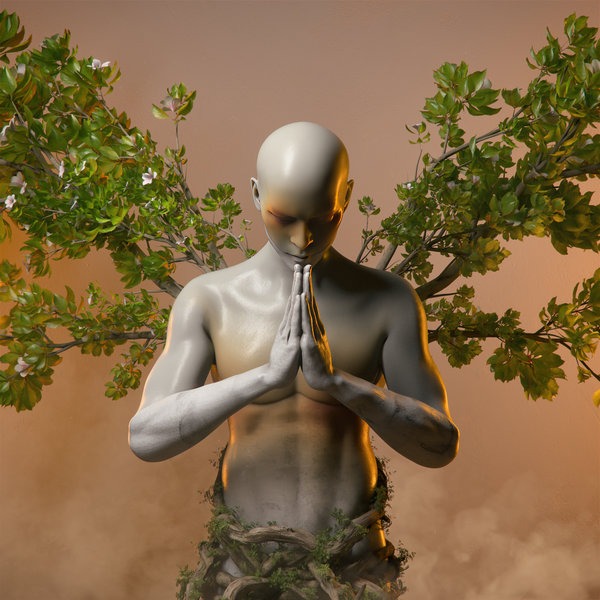 ANYMA & Chris Avantgarde – Consciousness (Eric Prydz Remix)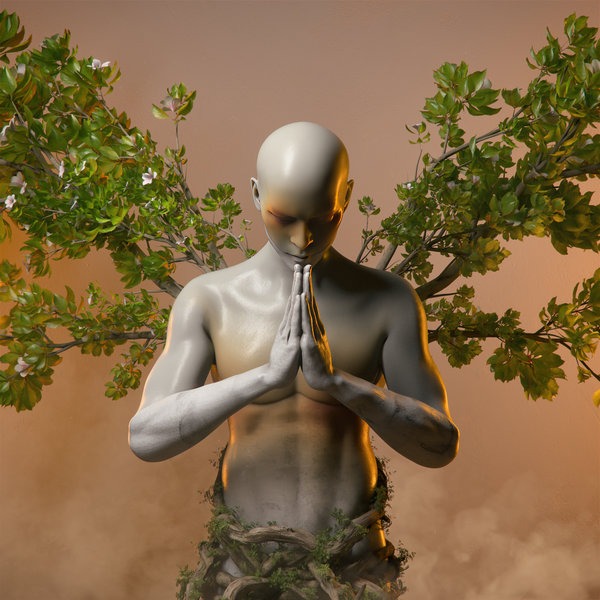 When the original version of the track, 'Consciousness', was first revealed in May, it was considered as one of the biggest melodic tracks of 2022. Matteo Milleri, from the Italian legendary duo DJ, Tale of Us, and who has been leading his solo project lately, 'ANYMA', brought the track 'Consciousness' to life along with the German talent, Chris Avantgarde. Around EDC Vegas Eric Prydz started playing the track and soon a remix was developed, at the request of Matteo. Already, Eric Prydz is releasing the long-awaited remix. This is the first Eric Prydz release since NOPUS in 2020.
Eric Prydz revealed a long while ago on Twitter that he was inspired by the project of both ANYMA and Chris Avantgarde. The nest of emotional and dreamy Melodic Techno, Afterlife Records, has just dropped the epic remix, and it is now available on all the music stores and streaming portals.