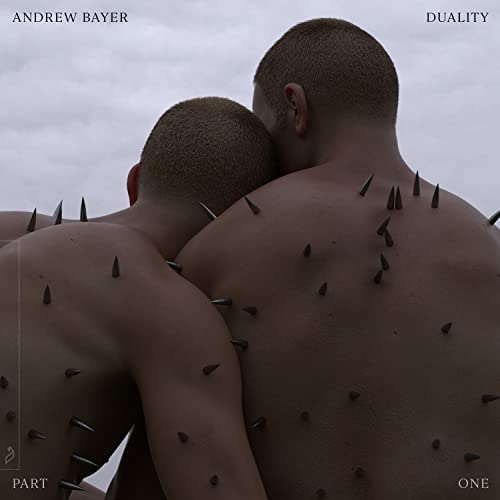 Andrew Bayer Releases Part I of Duality
Andrew Bayer has released the first part of his two-part album Duality. Collaborators on the album include Alison May, Kaleena Zanders, and OLAN.
This music producer has been a key contributor to the Anjunabeats label for over a decade. As one of the more inventive and progress producers, he has often paved the way for new sound. In 2011 he released the glitch-hop progressive house album It's Artificial. In 2013 we gave us the bright, instrumental hip-hop album If It Were You, We'd Never Leave. And in 2018 he weaved the songwriting of Ane Brun and Alison May into a modern alt-pop masterpiece, In My Last Life.
Andrew Bayer is one of the only out LGBTQ+ acts in electronic music; and Duality includes more LGBTQ+ contributors in an effort to be inclusive and dynamic. He has tenures at Ultra, Group Therapy, and clubs all over the world. Some of his great hits include 'Super Human', 'Magitek', and 'The District'.
Duality is available for pre-order on vinyl via the Anjuna Music Store. It can also be streamed on all of the major platforms.
Bayer will be at Group Therapy 500 in Los Angeles in October. And will host a Duality pre-party at Academy, Los Angeles on October 14, with special guests OLAN, Fatum, and Naz. 
Part II of Duality is slated for the end of October.
Stream Duality Part 1 here.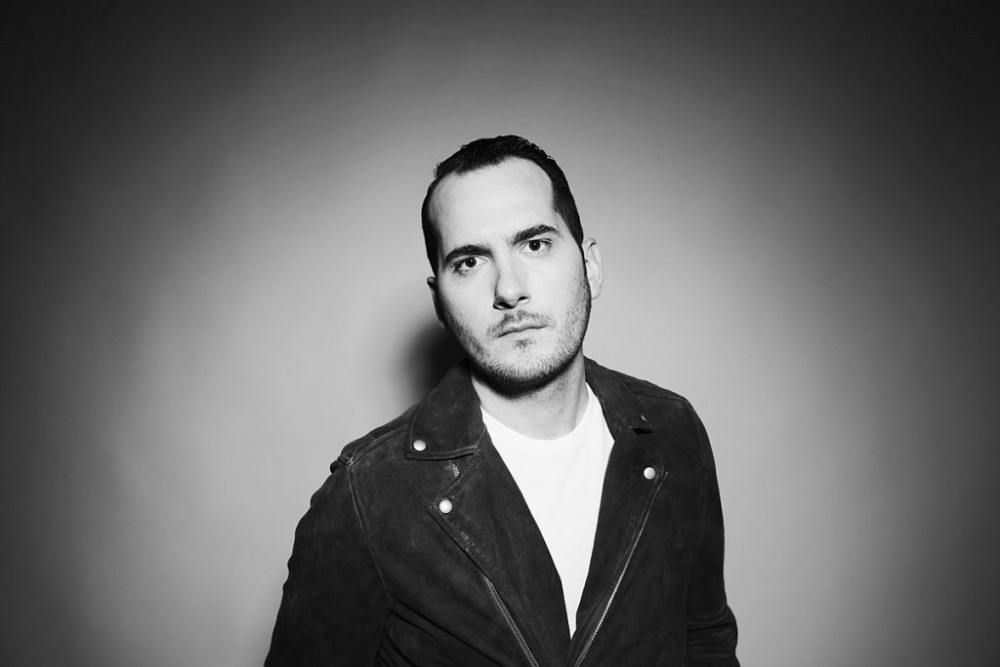 Andrew Bayer
Duality Tracklist:
1. Andrew Bayer & Vök – No Silence
2.Andrew Bayer & Dave Thomas Junior – Speed Of Light
3.Andrew Bayer, MOR & Grandfather Machine – Take Me Home
4.Andrew Bayer & Asbjørn – American Boy
5.Andrew Bayer & Run Rivers – Chaos
6.Andrew Bayer & Red Dragons – Matriarch
7.Andrew Bayer & OLAN – Under Pressure
8.Andrew Bayer – 4/15/10 11:15 AM – Volcano
9.Andrew Bayer – Thank You For Being With Us
10.Andrew Bayer & Asbjørn – Equal
Tour Dates:
8/23 – Union Rooftop – Minneapolis, MN
9/24 – Prysm – Chicago, IL
10/1 – 45 East – Portland, OR
10/8 – Sunbar – Tempe, AZ
10/16 – Banc of California Center (ABGT500) – Los Angeles, CA
10/21 – Stereo Live Dallas – Dallas, TX
10/22 – Stereo Live Houston – Houston, TX
ANDREW BAYER
ANJUNABEATS