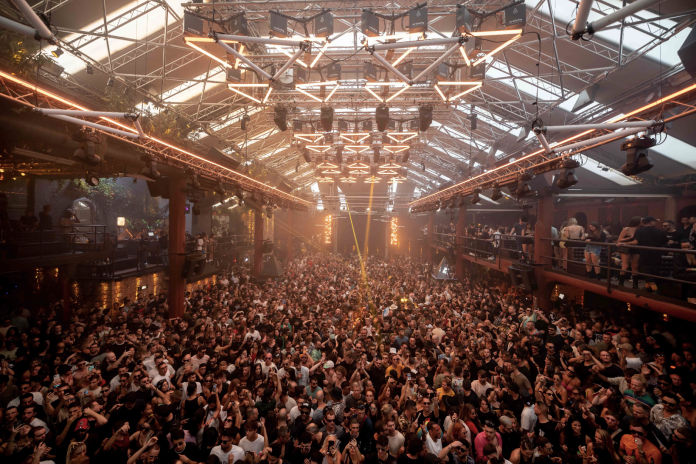 Amnesia Unveils Iconic Opening Party Lineup For 2023 Season
Amnesia's opening party lineup is finally here! One of Ibiza's most iconic clubs is ready to begin one of the craziest seasons the world has ever seen. After recovering from the pandemic these past years, Ibiza's finally ready to stage one of the biggest comebacks in the clubbing and nightlife industries, and Amnesia's lineup most definitely reflects that. Headlined by names such as Adam Beyer, Maceo Plex, Reinnier Zonneveld, and many more, this will be one party to remember.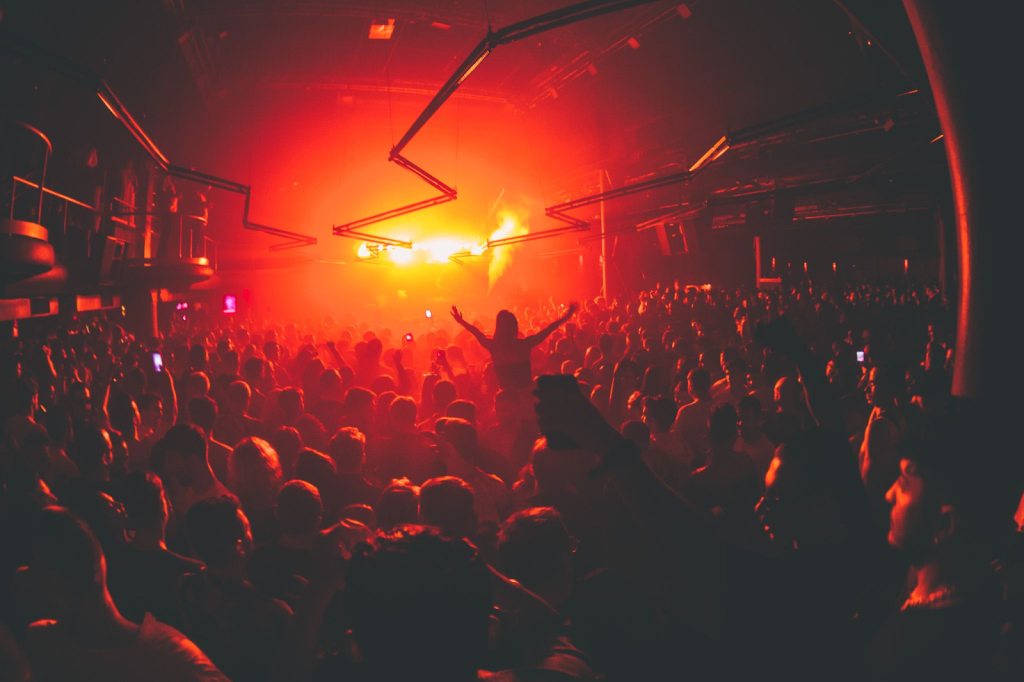 The Ibiza season is upon us. We are ready to return to the white island. It's been too long of a wait, but trust me, it was all worth it. We're less than two months away from the best season for dance music lovers. Ever since its reopening, Ibiza has been given new life. Pretty obvious at first glance, but there's more to it than it actually seems.
After a quick stop for the 2021 closing parties at Amnesia, I was able to realize how much the pandemic had changed one of dance music's global meccas. Now, two years later, everything appears to be back to normal.
Amnesia Announces Stacked Lineup For 2023 Opening Party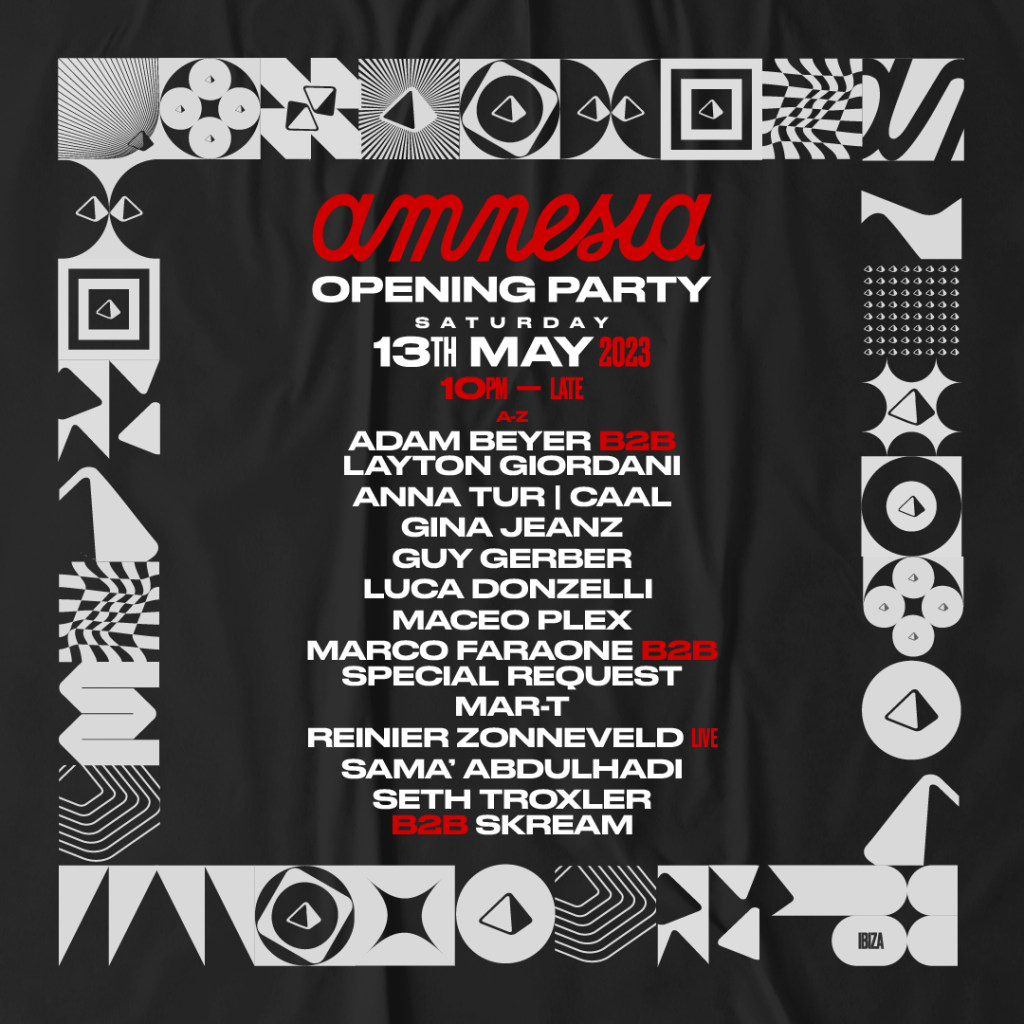 Unreal B2Bs. Big names left and right. One of the best venues in all of Ibiza. What more could you ask for? Amnesia has once again delivered one of the finest lineups any opening party has ever seen. Sporting one of the biggest and most iconic venues on the white island, you'll find everything you need here.
Ibiza's season is once again upon us. We'll return to the place in which hundreds of thousands of souls have gathered to dance the entire night, for entire weeks sometimes.
Make sure to get your tickets so you don't get left out of this once-in-a-lifetime Amnesia's 2023 opening party here!