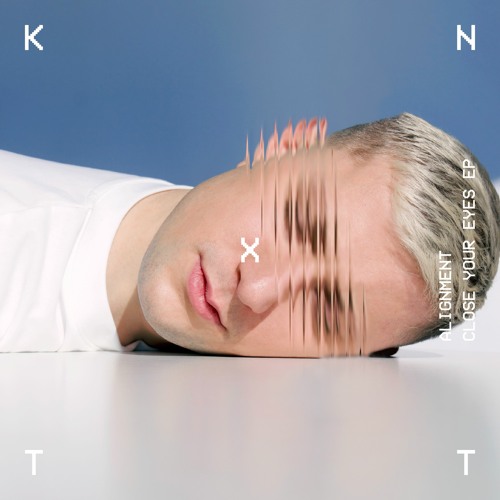 Alignment Returns To KNTXT With Techno Banger 'Close Your Eyes' EP
Italian techno sensation Alignment is back with a fifth EP, 'Close Your Eyes'. This is on Charlotte de Witte's KNTXT label, 'Close Your Eyes' is four tracks of thrilling all-out industrial assault from the Barcelona-based artist.
Italian-born artist Alignment, whose real name is Francesco Pierfelici, has emerged as an unstoppable force in the techno world in recent years. He has had an outstanding array of vital productions – with four previous EPs on Charlotte de Witte's KNTXT label, including 2022's acclaimed 'Attack' – and his sound helps carry forward the diversity and musical identity the label stands for.
Describing his style as "a journey to the dark corners of one's inner self". Alignment's industrial techno is reminiscent of an endless post-apocalyptic warehouse rave. Now is back with an EP that keeps this message in an outstanding way, we can see what can say Alignment about 'Close Your Eyes' EP below.
"I really thought of the Close Your Eyes EP as a travel in my current dreams, and maybe a bit of my nightmares as well. For this EP, I tried to combine the "original" Alignment influences with a touch of the new hard techno sounds."

Alignment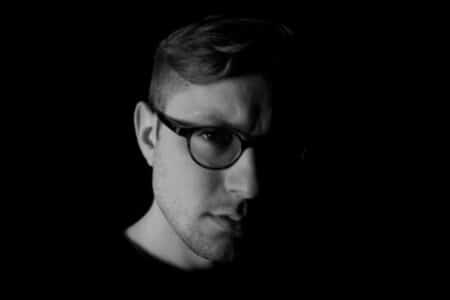 The title track 'Close Your Eyes' rips into a slamming turbo-charged beat accompanied by metal textures and warehouse atmospherics. Next, 'Deep Space' is pure evocative melodrama, riding on a wave of ghostly vocals and piercing synth stabs. 'Dance For Me' ups the ante with a trance-tinged roller underscored by slamming bass. While 'Fight For A New World' closes out the EP with an epic, euphoric journey.
"Alignment is back, and his 5th release on the label is an absolute killer! I've been playing these tracks all over the world for the past couple of months, and they don't disappoint. I'm very excited to finally put them out there and have Alignment on board again!"

Charlotte de Witte
'Close Your Eyes' is another exhilarating offering from the new school techno giant. An EP you won't want to miss. You can listen to Alignment- 'Close Your Eyes' EP below!