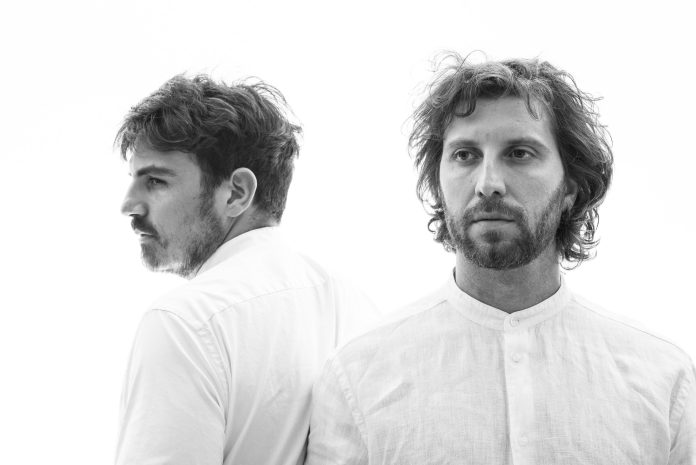 Agents Of Time Release New Track 'Apocalypse' Through Their Own Label Time Machine
Agents Of Time are back, and they're ready to bring the heat. The Italian duo that has taken melodic techno by storm released a brand new track today. It was released through the duo's new label Time Machine. The new track by Agents Of Time is titled 'Apocalypse'.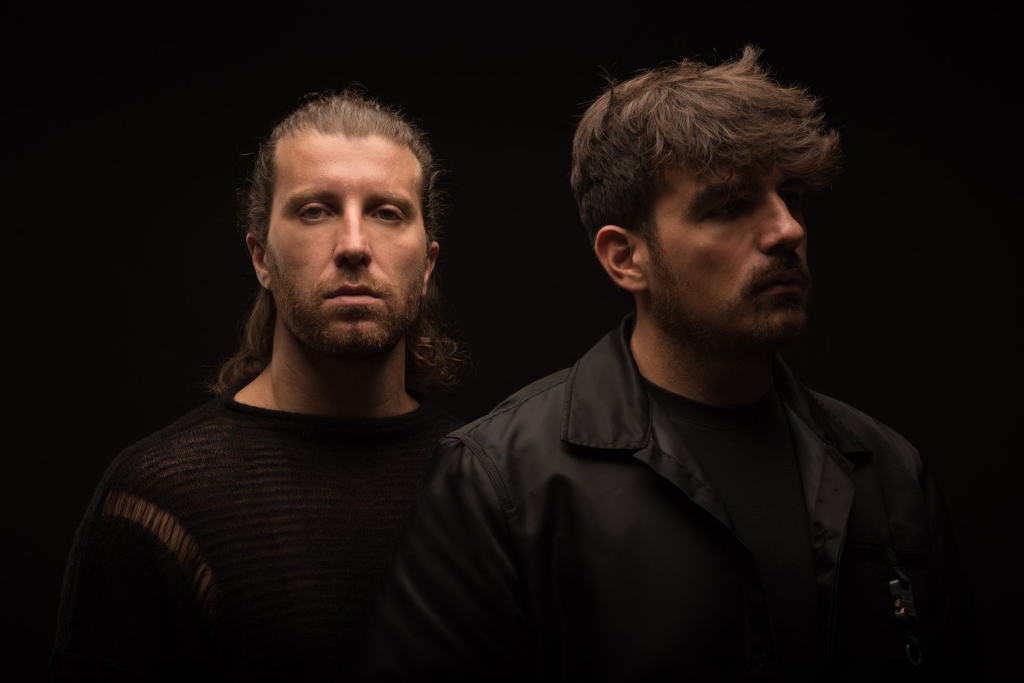 Agents Of Time recently launched their brand new label Time Machine with a fresh new single 'Zodiac', and now they follow it up with another standout cut in the form of 'Apocalypse'.
The duo, consisting of Andrea Di Ceglie and Luigi Tutolo have found their own unique sound, a richly melodic mix of atmospheric techno on labels like Afterlife, Kompakt, and Ellum Audio. Next to this, the pair has headlined every major club and festival across Europe, America, the Middle East, and beyond. Now, they are focused on establishing their own imprint as a vital one in the underground.
Apocalypse
Apocalypse is an epic dance floor trip with driving drums and slapping hits that soon lock you in. The synth craft is expressive as it flashes about the mix, with atmospheric breakdowns building the mood. When it kicks again, the synths explode like fireworks and will take the floor to the next level.
A strong release by Agents Of Time. The duo continues building up a strong catalog for their brand-new label. In a scene so densely populated by emerging labels, strong, consistent releases are key to stay on top of the game.
As melodic techno continues to thrive in the mainstream side of the industry, more and more artists, songs, and labels join the competition. Agents of Time, however, are ready to be a massive part of this evolution. The duo has managed to gain the hearts of thousands all over the world. Now, it's time for them to captivate our minds.
Stream Apocalypse the new track from Agents Of Time out now everywhere!