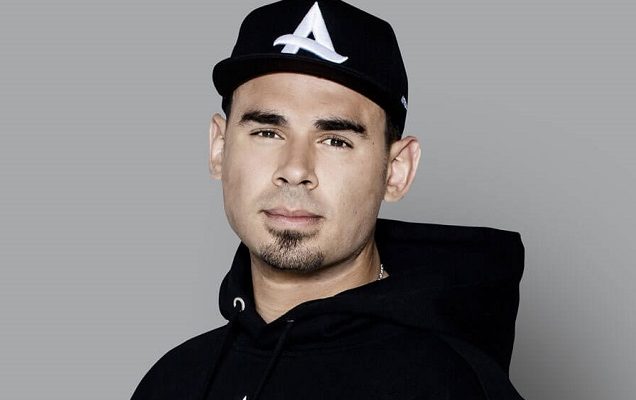 Afrojack and Ally Brooke unveil official music video for "All Night"!
This solo flashdance-esque choreography for "All Night" gives us the full, uplifting experience that we all need. We see the multifaceted talented Montana Tucker like never before and we are here for it. Wearing a classic black leotard and heels, Montana spunks up the dance-music-video concept with her captivating solo performance. 
With inclusion some her iconic dance moves, Willdabeast and Janelle choreograph Montana Tucker in the ficial music video for "All Night" by Afrojack ft.Ally Brooke and you can check it out below!
Follow us on socials