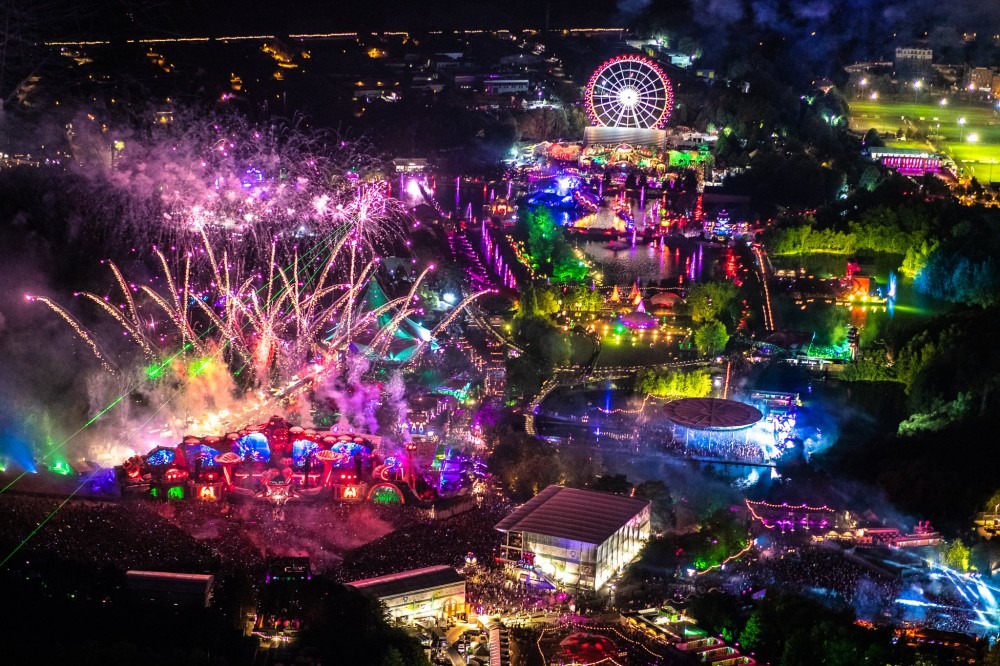 A Tomorrowland Fantasy Fiction Trilogy Is Under Development
Tomorrowland is getting its first epic fantasy trilogy! Yes, Paul Lucas from premier literary agency Janklow & Nesbit is at its production helm. In addition, we may see this series come to life digitally. Jason Richman of United Talent Agency is an expert in his field and in charge of book-to-screen rights. Known for its larger-than-life music festivals themed with magical concepts, we see a series of fiction novels that further explore its fantastical universe.
Attendees look forward to this internationally recognized event each year, along with its expansions. Their productions, music, and experience make it one of Europe's most exciting and desirable weekends. Lucas states the novel series will "knit the unique magic together with Tomorrowland's core values of unity, hope, love, nature, and health". Honestly, we can't wait to see what plot unfolds for this trilogy.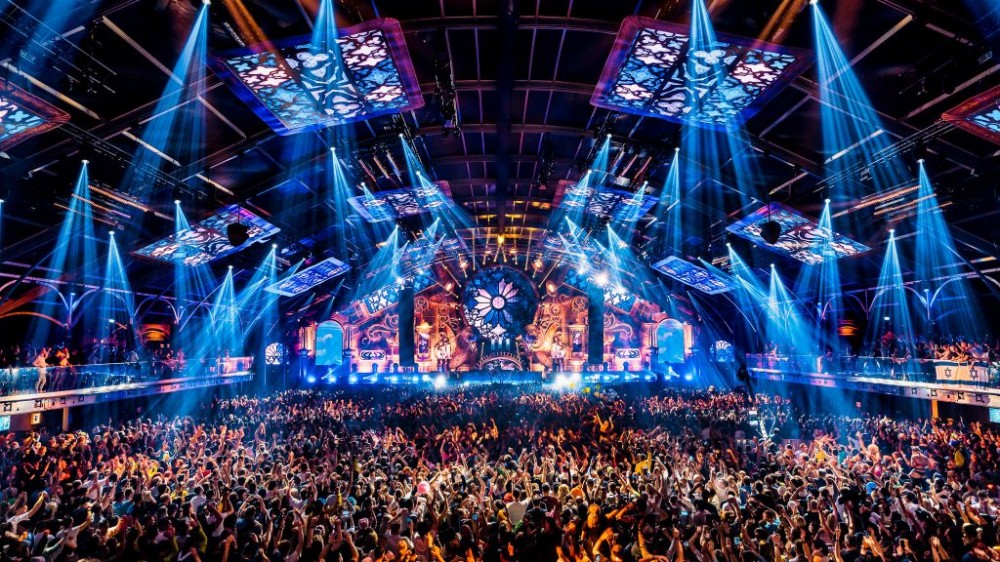 "Every year Tomorrowland presents a new festival theme, which comes to life via a beautiful trailer. [The] stories of each theme cannot be expressed fully during the festival. [We] dreamt for years of taking more time to develop them. Three years ago we set up our Fiction department. [A] passionate team brings to life the magical worlds and storylines of the festival in novel form.

We are excited to enter a partnership with Paul Lucas, adopted into his all-star lineup of talent. Paul represents work of the highest calibre and shares our affection for great fantasy stories, so we can't wait to take our first steps into publishing with him.

Michiel Beers, Tomorrowland founder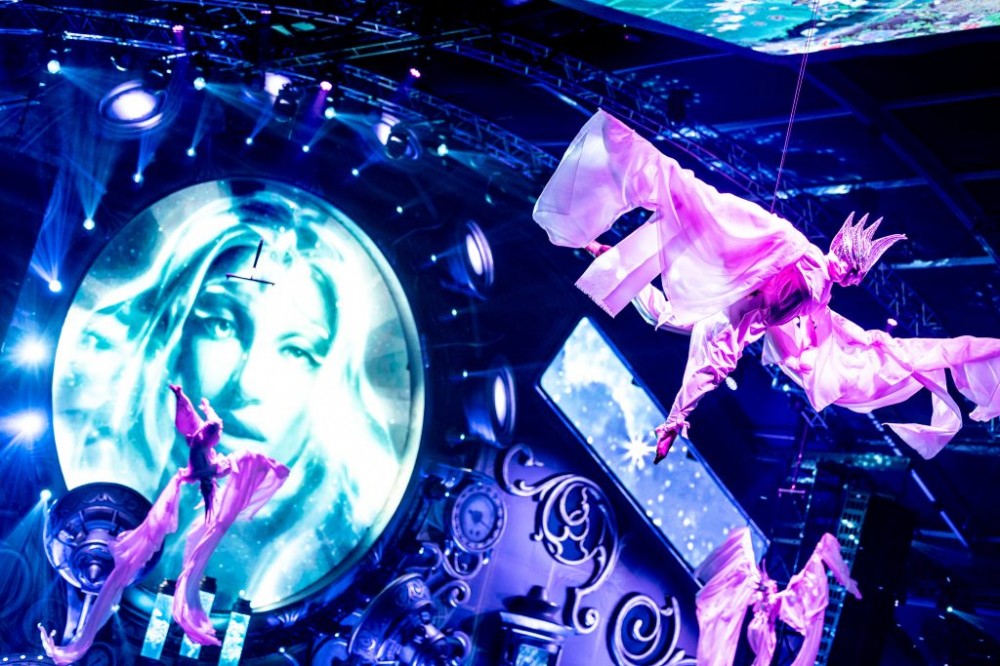 Who's excited to see this come to fruition? More details to be announced on the release date coming soon. Join the waiting list for Tomorrowland 2022 here.