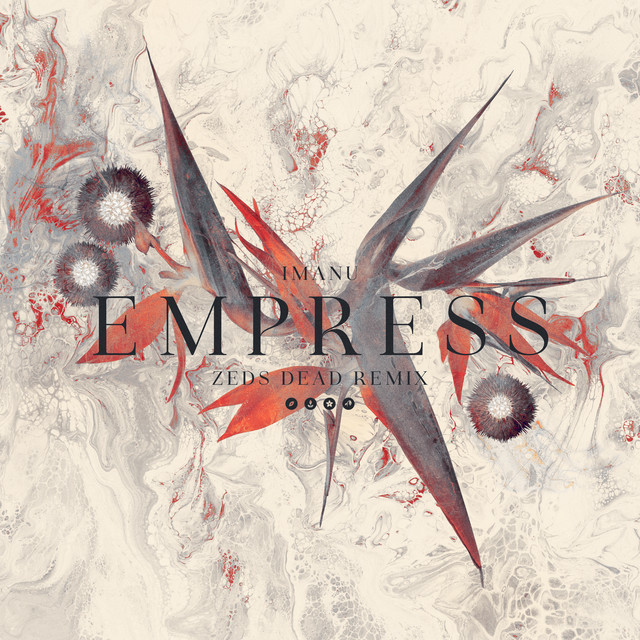 Zeds Dead Unleash Remix of IMANU's 'Empress'
Zeds Dead have returned to our ears. Their newest release is a remix of IMANU's 'Empress.' It has all the right elements to get your body moving to the beat. The remix kicks into the action with glitchy synths and a dirty bass running the show. Vocal chops give our ears all the candy it needs.
The original has some beautiful elements to it. It of course is DnB focused while this one is slower bass focused. Zeds Dead cut the tempo in half which is a nice twist. This marks the first release ahead of the forthcoming remix package of IMANU's critically acclaimed debut album UNFOLD.
Weekly singles from the remix album to follow, including cuts from Machinedrum + Nitepunk. The full remix pack will release at the end of April, including takes from Substronics, CHEE, X&G, & More.
Zeds Dead is currently on tour with many shows to come including Project GLOW, Bonnaroo, and Electric Forest.
For now, make sure to check out Zeds Dead remix of 'Empress' below!