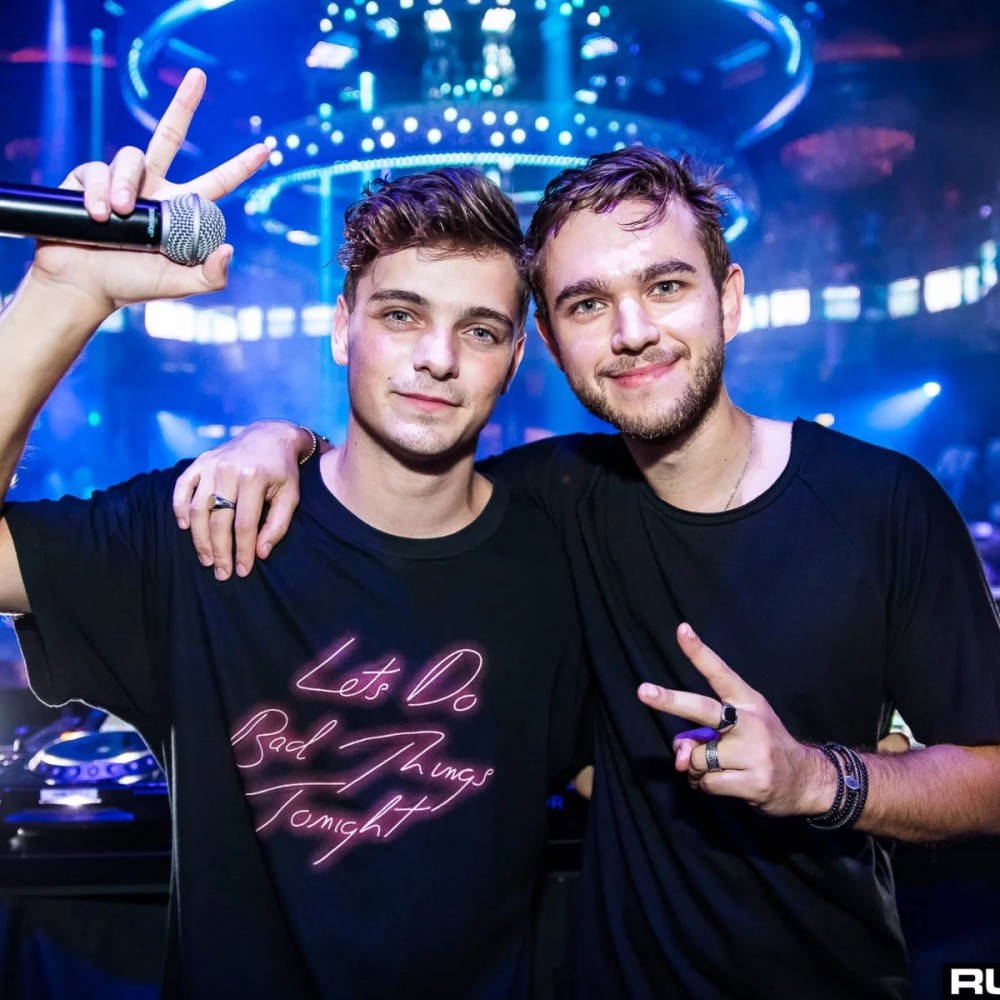 Zedd Runs Lights For Martin Garrix At Ultra Japan
This is friendship goals right here. Martin Garrix and Zedd recently performed at Ultra Japan and unfortunately, some of Garrix's team weren't able to make the trip. Some of his lights team could not obtain visas in time. Luckily, Martin's good friend Zedd was able to step in and run the lights for him.
It is a great video of the two and you can see that Zedd knows Martin's music very well. He is spot on with the lights moving to the music. You really can tell they are great friends. The two of them dropped a much anticipated collab a few months ago. 'Follow' was teased for years and we always saw them in the studio together. When it finally was ready for the world to hear, it was well worth the wait.
Martin Garrix is currently still on tour with many dates coming up. He has his residency at Omnia in Las Vegas but will also be at Ultra Korea and Escape Halloween. Zedd is also on tour too and will be at Firefly Music Festival and Zouk Nightclub for his residency in Las Vegas.