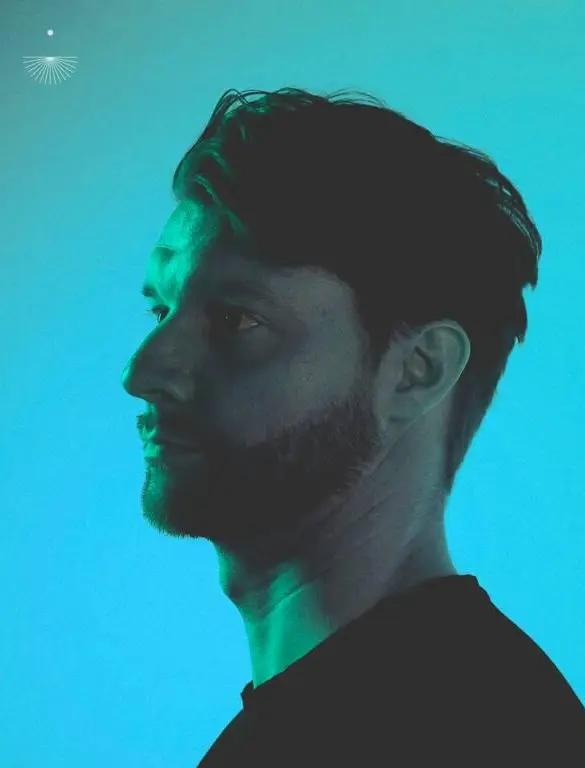 Yotto Releases New Ambient Album 'Erased Dreams'
Erased Dreams is not the typical Yotto that you might know. The Helsinki-based artist has a reputation for thunderous DJ sets and heavy-bass house. However, his new Erased Dreams shows his softer side as a full length ambient album.
The 8-tracks were released on Anunadeep's new sister label, Reflections. The ambient feel creates more of a continuous soundscape that a series of songs with drops, hooks, and melodies. Yotto has been making ambient tracks as a form of introspection in the span of his sparkling career. And this took the forefront of his attention during the pandemic.
His initial intention wasn't to make an album, but as he did this ambient work, he found that his tracks had a side-by-side synergy and cohesion that outlined a clear project that he was eager to share with the world.
When describing his first release, "Sillhouette" from the album, Yotto says
The experience is ethereal and dreamlike, perfect for a meditation session, a long drive, or just some time to look inwards at ourselves.