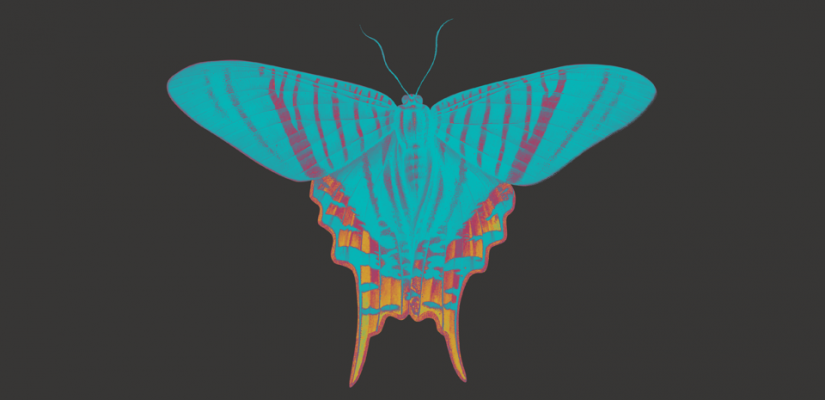 Yotto & Raphael Mader rework Power Circle 'Garden Of Peace' for Renaissance The Remix Collection !
After a hiatus of 15 months, Renaissance's The ReMix Collection makes a highly anticipated return as Yotto steps up to take on the Shakra Mix of Power Circle's 'Garden Of Peace', backed by a Raphael Mader remix, released on 16 April.
Originally released in 1993, 'Garden Of Peace' was an immediate Renaissance anthem, finding favour with all their key DJs. However, it became synonymous with one man in particular, namely, John Digweed, who cemented the track's legendary status when he included it on his 'Journeys by DJ' compilation the following year. Even today, he has been known to slide it into the mix, most recently Episode 10 of his legendary Bunker streams. And the track has other contemporary fans too; a certain Maceo Plex was heard dropping it in 2020. In short, it's one of those records that has stood the test of time and grown in stature year on year. Now, its evolution takes yet another step as it joins the ranks of Renaissance' flagship ReMix Collection series.
Yotto's modern interpretation is a high-octane juxtaposition of thunderous bass, rising pads and THAT vocal. "Garden Of Peace is a record I missed first time around as a kid and had only heard on a mix, never knowing what it was, so when Renaissance approached me about a remix there was a strange sense of familiarity," he explains, "The original is full of classic progressive house mystery and, while I took the whole thing apart, I wanted to keep that emotion with my interpretation." Lastly, fast-rising star Raphael Mader provides a radically different take, offering a deeper mix for the earlier hours or, perhaps, a sunrise or sunset moment. You can stream or download this EP here: https://lnk.to/REN300001D
Follow us on socials