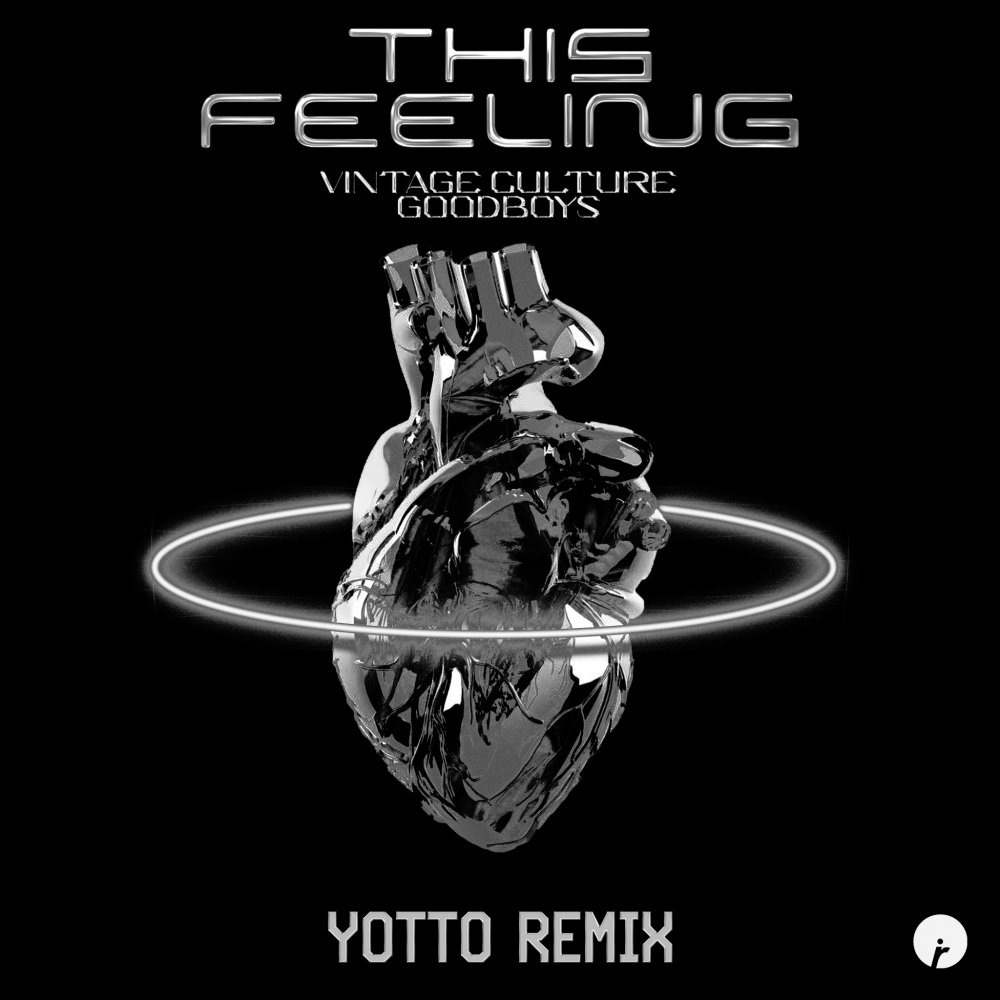 Yotto Impresses Once More On Remix Of Vintage Culture And Goodboys' This Feeling
Yotto is a man of many talents. Exceptional remixing is one of these talents. For proof of this, look no further than his latest release, a remix of Vintage Culture & Goodboys 'This Feeling'. With the original being an instant classic all on its own, it could be said that remixing this tune was no easy feat. After having given Yotto's take on the track a listen, you wouldn't even be able to tell. I say this as Yotto has just reimagined 'This Feeling' in a fashion that stands up to the original. If you're a fan of Yotto or just dope remixes, then this is a tune you do not want to miss.
This Feeling Yotto Remix
Otto Yliperttula, otherwise known as Yotto is a producer like no other. When the Helsinki-based isn't busy creating masterpieces or venturing into the more ambient soundscapes, he pumps out remixes like it's no one's business. For that reason, the Odd One Out label head has been commissioned by heavyweight music acts such as Orbital, RÜFÜS DU SOL, Gorillaz, Diplo, Faithless, Joris Voorn, Coldplay, and beyond. Now, he adds Vintage Culture & Grammy-winning duo Goodboys to that list.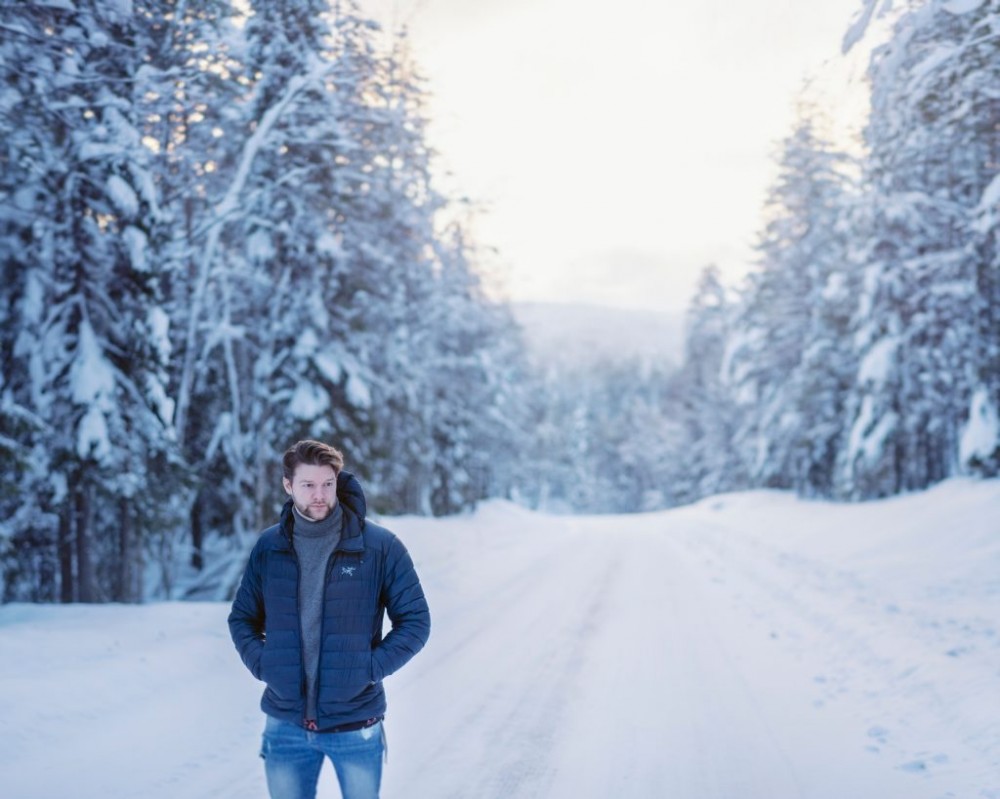 From the moment the remix begins, it is easy to see that Yotto has put his magical touches on the Vintage Culture original. Gone is the dancefloor-ready bassline, swapped out instead for mesmerizing arpeggios, and beautiful chords. After giving the tune a listen, it is easy to see that the track ebbs and flows in ways that only the best dance tunes can. While Yotto's remix of Vintage Culture & Goodboys 'This Feeling' is a smash on its own, it's worth pointing out that it stays true to the original. I say this as the tune's ear-grabbing hook remains the focal point of the track, ensuring all within earshot will indeed keep the 'feeling from ending'.
With a run time of three minutes, & fifty-six seconds, this is a fun one. Having said that, if you're a fan of Vintage Culture, Yotto, or Goodboys, this is a tune for you. Yotto's remix of Vintage Culture & Goodboys 'This Feeling' is out now on Insomniac Records and can be streamed below. Enjoy!
Vintage Culture & Goodboys – This Feeling (Yotto Remix) | STREAM
Connect with Yotto:
Facebook | Twitter | Instagram | SoundCloud | Spotify
Connect with Vintage Culture
Facebook | Twitter | Instagram | Spotify
Connect with Goodboys
Facebook | Twitter | Instagram | Spotify | TikTok
Connect with Insomniac Records
Website | Facebook | Twitter | Instagram | SoundCloud | Tik Tok