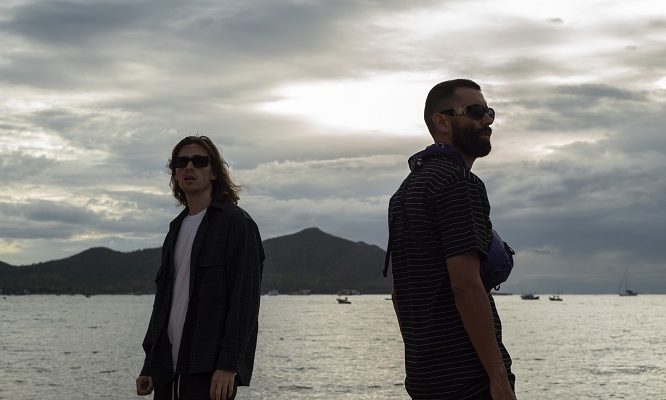 Yellow Claw plus many Barong Family artists join forces for the "Hard in Bangkok" LP!
After a three-part series mini-releases, Barong Family's highly anticipated "Hard in Bangkok" LP is finally out in full force! Although travel is limited for many listeners right now, the album will whisk you away to Thailand's capital city, where 14 artists  the Barong crew gathered to hang out, exchange ideas, and as a result the production camp, made new music. "Hard in Bangkok" brims with its spirit, from the cacophonous and frenzied theme hardstyle-influenced, hard-hitting tracks like "Tom Yam Disco" from Sihk and Stoltenhf to the down-and-dirty, booty-shaking vibe  RayRay and Crisis Era's "Naughty."
There's even "BKK to LA," which is Rawtek & LNY TNZ's trap answer to vocal bass. Yellow Claw makes appearances on four tracks, opening with "Supernoize," that opened the album's tracklist and announced it as a single release back in January;  following up with "Beat Your Mother" featuring Radical Redemption and Lil Texas, "Let There Be Bass" with Dither, as well as "Free Your Mind" with Crisis Era. Barong Family pulled f a label-wide album with flying colors, and we can't wait to see what exotic location inspires their next one!
Follow us on socials