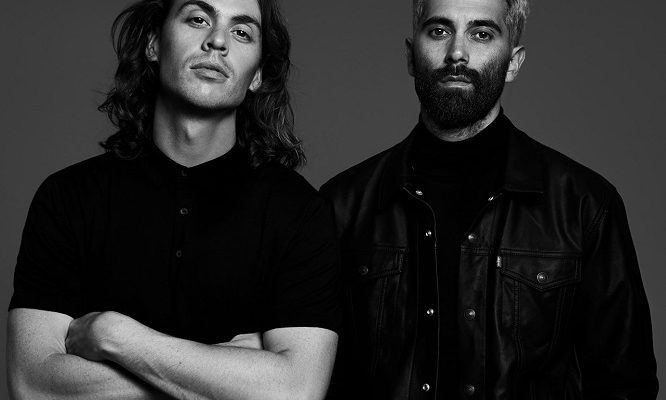 Yellow Claw & Juyen Sebulba & RayRay Release "Supernoize"!
Barong Family's driving force Yellow Claw just dropped "Supernoize" with Juyen Sebulba, featuring RayRay – the premier single from the label's upcoming "Hard in Bangkok" album, scheduled for a release in late March. The Dutch duo holds nothing back in this hard-hitting bomb a track, which delivers a relentless bassline and assaulting synths from start to finish. "Supernoize" is primed for the club and festival circuit; you can almost imagine the Barong crew heading out into the balmy Bangkok lights for a night hedonism.
The forthcoming LP was made during Barong Family's five-day studio camp in Thailand's capital city, where fourteen international artists came together to create an inspiring creative space, make great music together, and document everything in the form photos and videos. "Hard in Bangkok," as a result the artists' gathering, will feature 20 new tracks from such artists as Rawtek, Nonsens, Stoltenhf, Lil Texas, LNY TNZ, and more, as well as fresh sounds from Yellow Claw themselves, including the brand new "Supernoize." Meanwhile, you can check out the new single from Yellow Claw below!