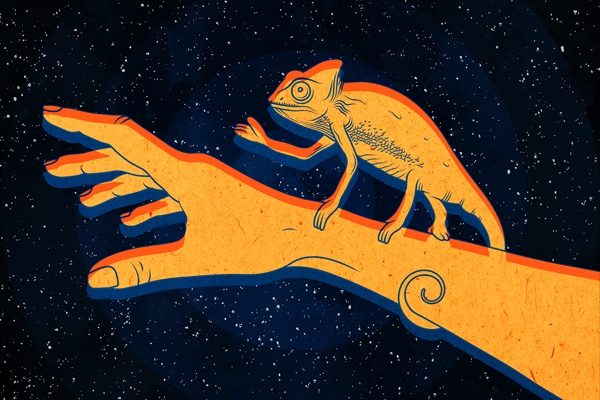 Y-DAPT Release Want You
 Y-DAPT Want You – Y-DAPT comes back with a new single + VIP that have been in the works since 2014, released on Flowing NRG.
With this release the chameleonic producer reminds us his taste for up-beat and break-beat music.
"Want You" in fact is a hybrid track that speeds up at 142 bmp in which genres such as break-beat, hip-hop and bass are mixed all together. Bouncy 808 kicks, crying synths, a futuristic environment and a live percussive show-f are the main thing for sure, but the track has so much more to fer: it really is a sonic trip through sound where the past encounters the future in a fun way.



Stream / Buy



Its twin instead, the VIP, is a 138 four on the floor house-techno re-edit that hits just like a train out control.
While "Want You" could really work on big festival stages, this other version blinks an eye to the underground club culture and makes it more fun for the Djs to rock the ecosystem.