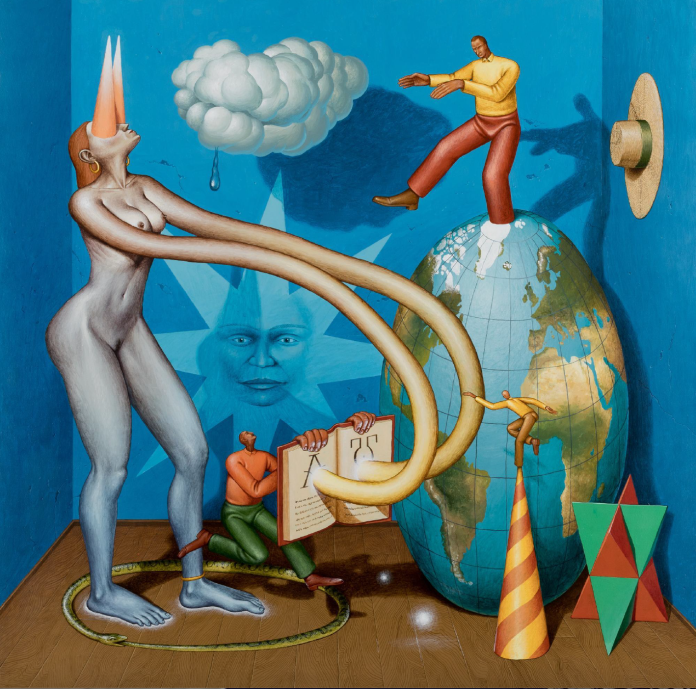 Woo York Debuts on Watergate Records with 'Samum EP'
Ukrainian duo Woo York has made their Watergate Records debut today with a stunning new release entitled 'Samum EP.' The duo's creative flair shines through in the release as they experiment with authentic sounds to convey one-of-a-kind sensations to their crowds. The title track begins as a chugging key-laden cut before a stirring folky melody rises to the fore with beautiful intent. Replacing the synthetic with the raw, the duo utilizes the expressive Irish bagpipes to bring an almost housey note to the mix. The irresistible harmonies of electronic and instrumental notes overlaying a driving kick fuse seamlessly to create an atmospheric yet club-ready single.
[embedded content]
The second track, named after the Prophet 12 synthesizer used for its production, is another attestation to their ardor for novelty. Characterized by unusual rhythmic sparks of elemental beats, hauntingly captivating vocals, and an entrancingly emotional synthline, this composition spotlights a peculiar sonic texture unique to the duo's melodic signature.
'We love to experiment with our sound, because we always want to offer the listener something new. We're always excited to see the crowd's reaction, it's great when we can surprise them.'

-Woo York
Accompanying the package are two powerful remixes of 'Samum'. The first is an emblematic take by fellow Ukrainian producer and live act, 8Kays, who maintains the track's essence while adding her trademark somber touch, with spellbinding dark refrains and aerial allusions, underlining her crowd-control expertise. Concurrently, Greek artist Echonomist designs a rich and multi-faceted reinterpretation of the piece, customizing it with enticing percussion and mellisonant sirens that render it an ideal fit for the dance floor. 
Have a listen to the EP by heading over here!