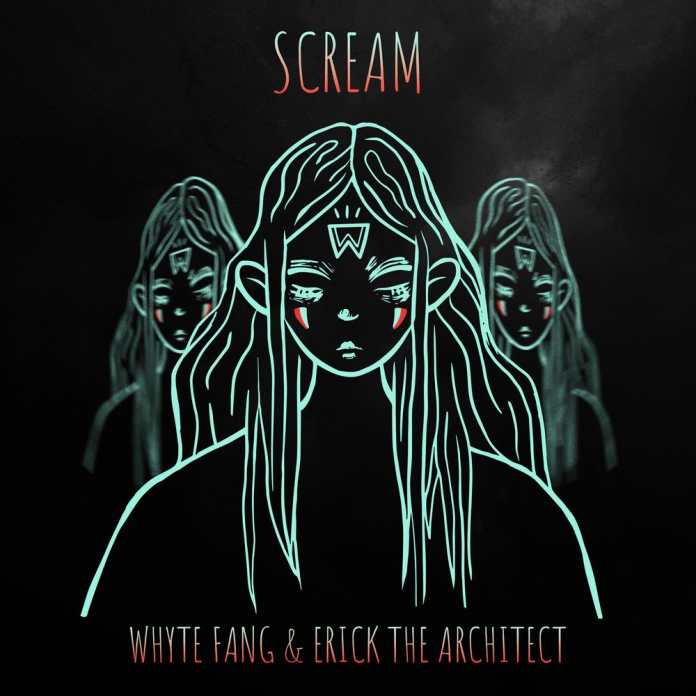 Whyte Fang & Erick The Architect – Scream
Alison Wonderland has just released her 4th single under her alias of Whyte Fang. The song called 'Scream' marks the next addition to her upcoming Whyte Fang album which is set to release next month. The song is a collaboration with one of her good friends, the talented Erick The Architect. Similar to her previous releases under her alias, the track is a powerful bass track that symbolizes her new journey. Erick The Architect's vocals presents an bold energy to the hip-hop inspired song. The song is a release on Alison's very own new label called FMU Records.
To celebrate the release of the new track as well as the label launch, Alison will be throwing a launch party in Brooklyn New York tonight at a secret warehouse venue. The event is already sold out but if you are already set to attend, you can expect to see a glimpse of what Whyte Fang has to offer. She is also set to perform under her alias at Coachella next month. Whyte Fang is a passion project 10 years in the making for the Australian DJ and producer. Take a listen to her newest song with Erick The Architect on FMU Records below now!