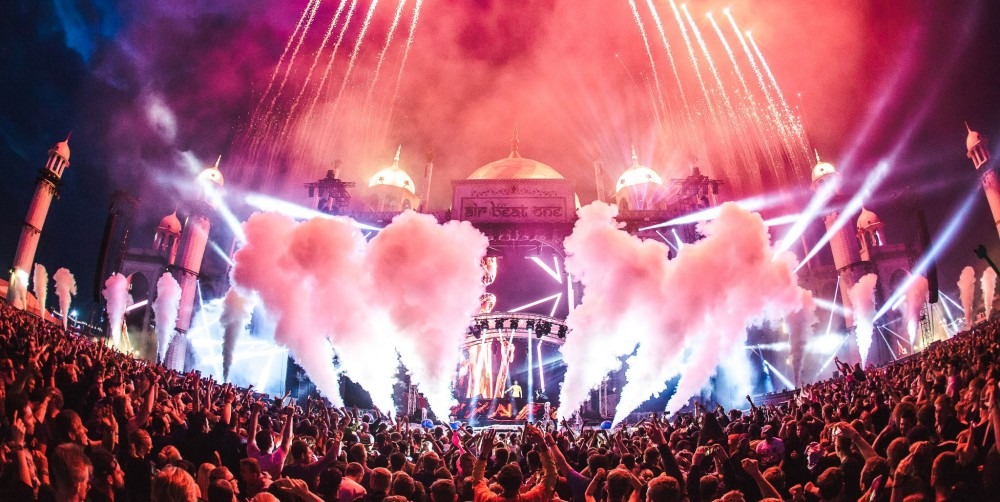 WHO Warns Music Festivals Could Become Monkeypox Super Spreader Events
I think I speak for us all when I state that the last few years have been rather tumultuous in regards to Covid, and live events. Now that have cleared up for the most part, it seems as though a new problem has made its way into the picture. The new problem, is that of the Monkeypox virus. This is a new virus which has been rearing its head, in the worst way. Over the course of the last few weeks, "cases have now shot up to 190…". This alone is reason to worry. In expected fashion, the World Health Organization, or WHO for short, has issued a statement.
WHO On Monkeypox
In a recent statement regarding Monkeypox in the European Region, the WHO had the following to say:
"Monkeypox has already spread against the backdrop of several mass gatherings in the Region. Over the coming months, many of the dozens of festivals and large parties planned provide further contexts where amplification may occur…"
While this may not be enough to cause full-blown panic just now, I do feel that it is important to remain cognizant of the risk at hand. I for one do not want live music to go away again. If you're interesting in learning more about what the WHO had to say, be sure to check out their original statement, here. Stay safe!
[H/T] – Mixmag