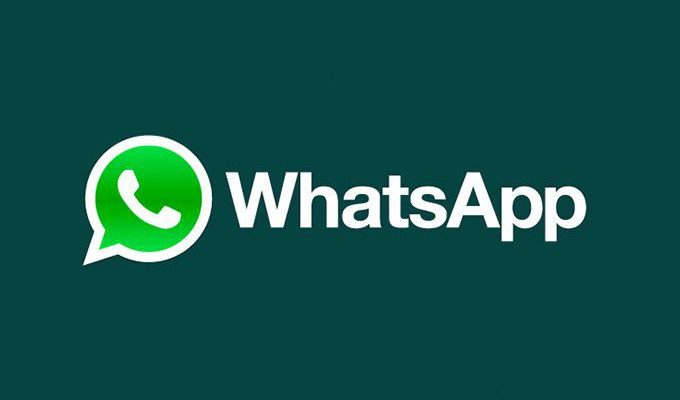 WhatsApp Adds "View Once" Feature
Global communication App, WhatsApp, adds a "View Once" option to its messenger service. Disappearing messages are nothing new. We all know Snapchat got there first. And since then, many other Apps have added this feature to their services.
Messages that disappear can be useful for users who like to feel-cute-and-delete-later, or send more sensitive content like personal finance information and passwords.
WhatsApp will offer private and disappearing photos and videos on the latest version of the App on iOs and Android. These media will not save to the camera roll or take up storage. This is an improvement on their October 2020 feature that allowed conversations to self-delete after seven days.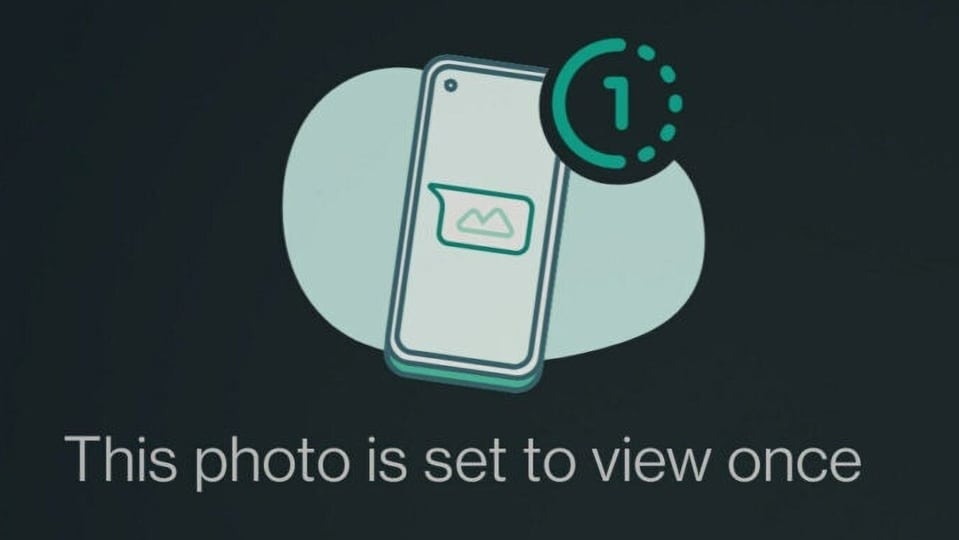 These disappearing messages are protected by end-to-end encryption, so WhatsApp cannot spy on you. However, WhatApp suggests to "only send photos or videos with 'View Once' media to trusted individuals." This is likely because the screenshot feature still works when viewing these photos. And there is no guarantee that a second phone won't be recording either.
Additionally, the metadata will still be shared with Facebook. Metadata includes information like your phone number, mobile device information, IP address, and message transaction data. And even though WhatsApp won't be spying on you. Reported and flagged inappropriate messages will be provided to WhatsApp for review.
For more information about how the feature will work, please click here.