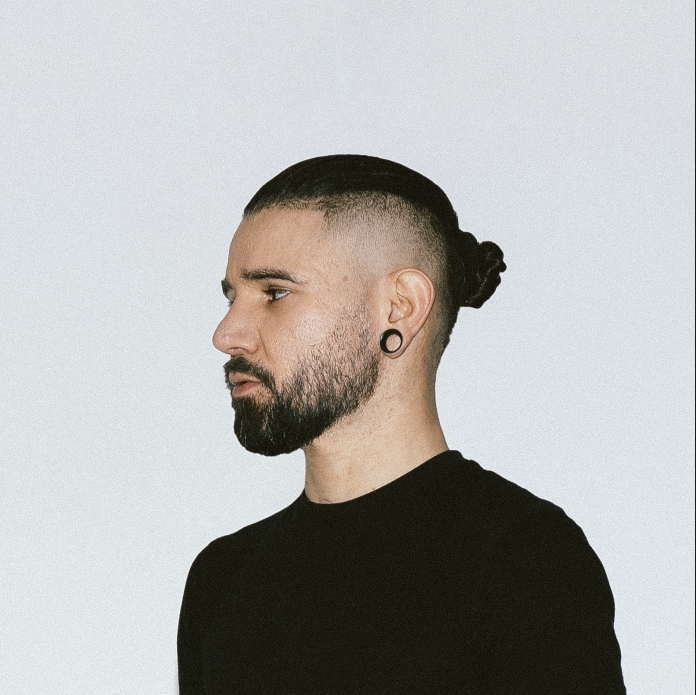 [WATCH] Skrillex Plays Epic Ultra Abu Dhabi Set
To add to Skrillex's rolodex of outstanding performances, he played a massive set at Ultra Abu Dhabi last weekend (check out the video below). In it, he played his older original works, new albums, and some tracks from fellow artists he supports. 
The hour and 16-minute set was magical, to say the least; Skrillex was constantly dropping heat. You heard some of his biggest hits like 'Cinema' mashed up with other big tracks, and in all, it was a top-class performance. Additionally, the intro was perfect; he looped 'Rumble' (Abu Dhabi in The Jungle Intro), which led to 'Leave Me Like This'. 
Skrillex continues to show why he is one of the best to do it and isn't showing down. Hopefully, there is much more to come from the talented artist, and everyone is yearning for it. 
Previously, the Grammy-Award-winning producer released two albums Quest For Fire and Don't Get Too Close. Skrillex is flying; he recently took over Times Square and Madison Square Garden in New York.
Only time will tell what's next for him, but for now, find out where he's going next on his social channels or skrillex.com.  
Photo via Facebook @Skrillex